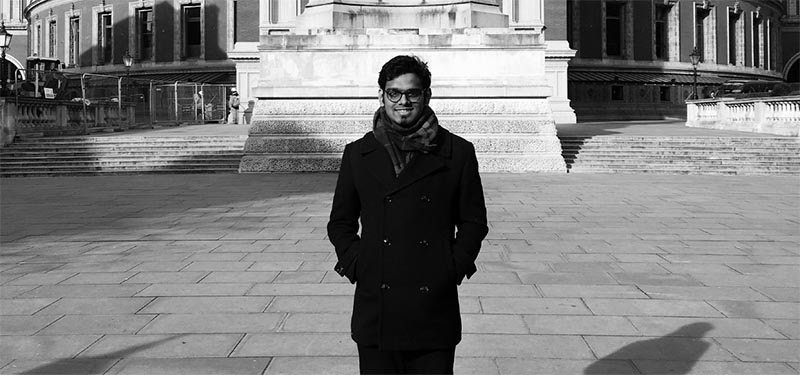 Design Led Inventor • Innovation Researcher
I'm a design led inventor based in London and I work with conception, design and development of ideas. I've previously worked as an industrial designer, and my work is informed by a lot of quick and dirty prototypes in my making process, and speculative design scenarios expressed through sketches.
 I graduate in July 2018 and I am looking for a full time opportunity at an intersection of design and technology.

I play the violin, as "Eclectic Euphony". Here's my playlist: