2017  •   5 Weeks  •   Solo Project

IMI is a MIDI instrument derived from the form factor of a Violin to allow an intuitive & fluent interface for violinists.
In a market crowded by MIDI players shaped like keyboards or arrays of buttons, someone who's world view of music is through the interface of a violin has to adopt to a completely new interface to record and edit digital tracks. IMI is a solution aimed at that market.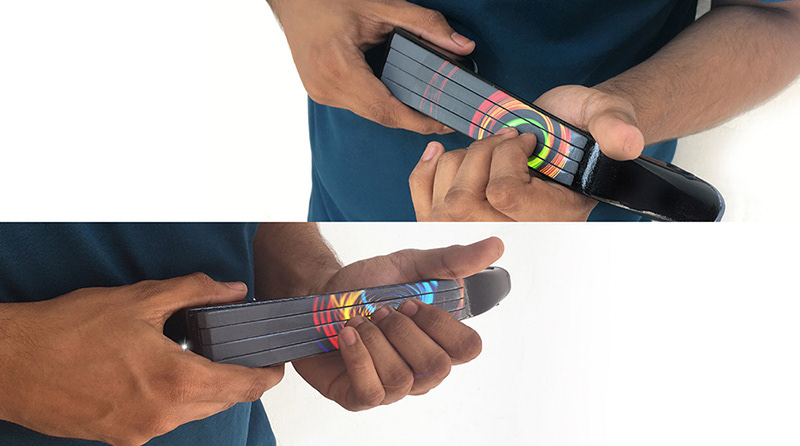 The development process touched upon hardware test rigs, industrial design and some amount of coding.
The project started with a mock "Sketch Video" to mock interactions up quickly.