CURIOUS TECHNOLOGICAL OBJECTS
At the intersection of physical and digital media, my practice aims to raise questions about our technological future and our place in it. I work with speculative design frameworks, emerging technology and a hands on making and testing methods.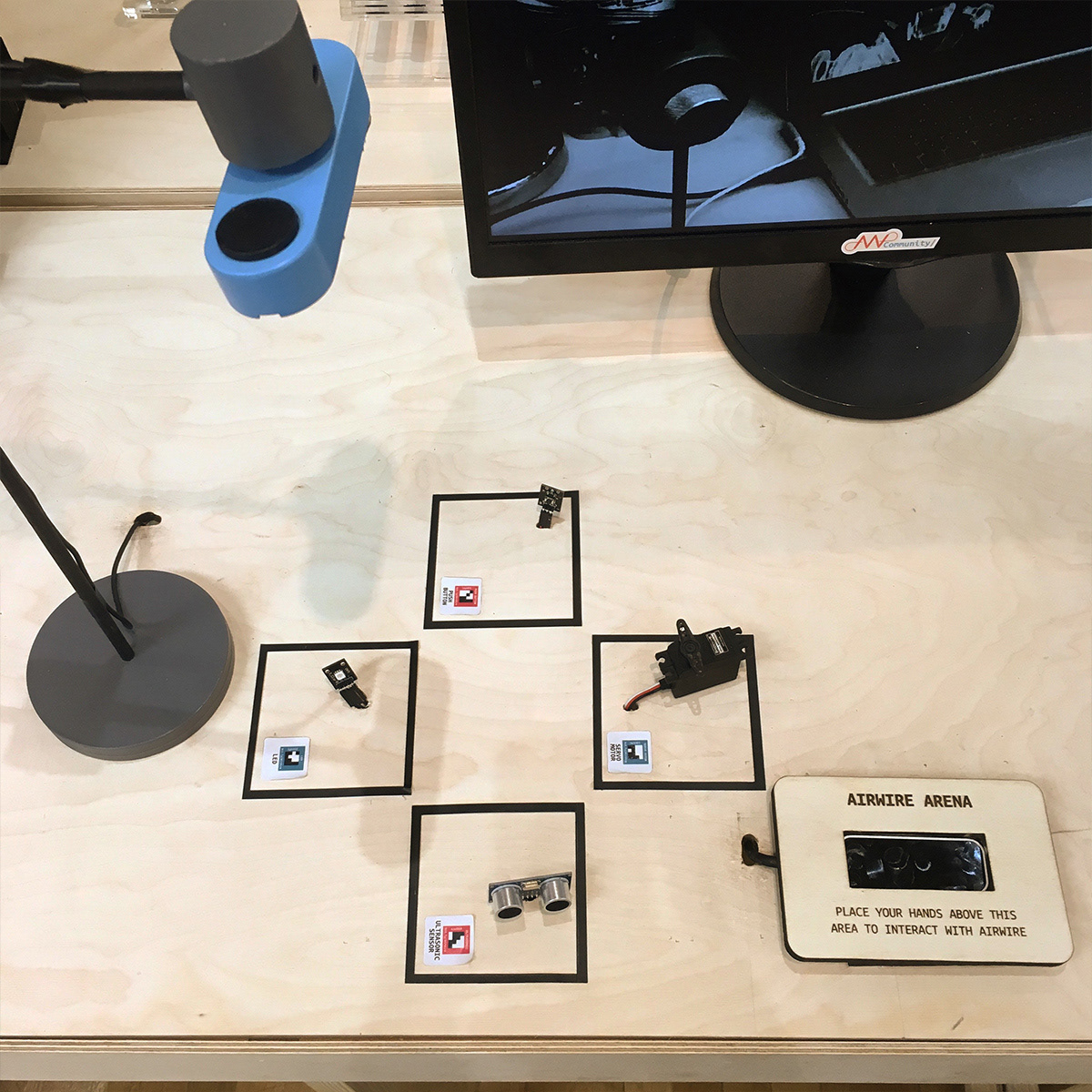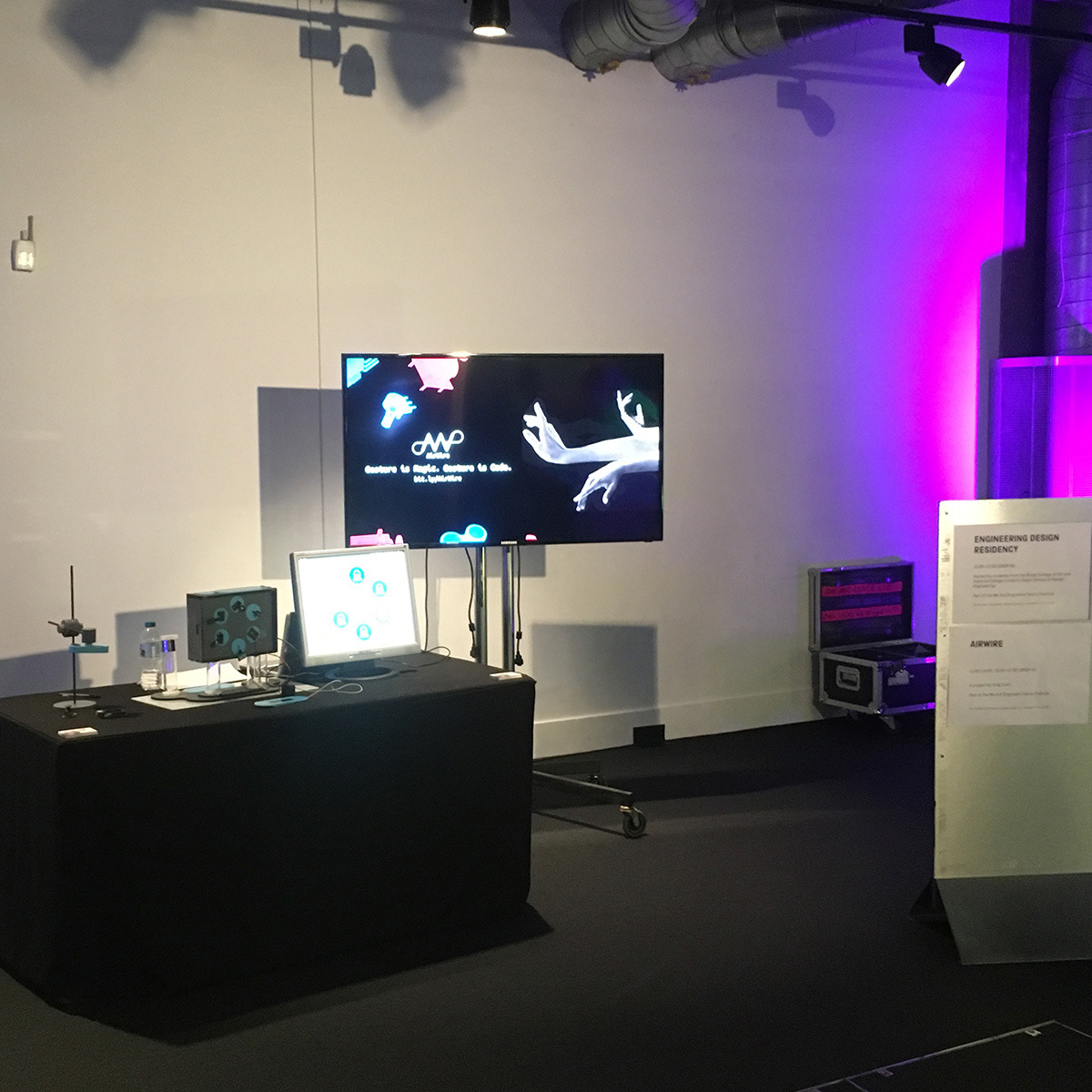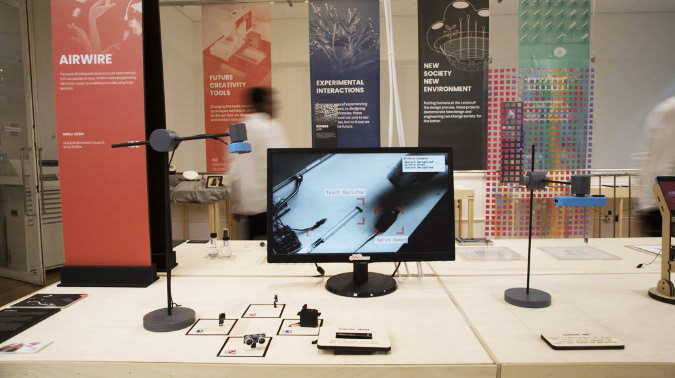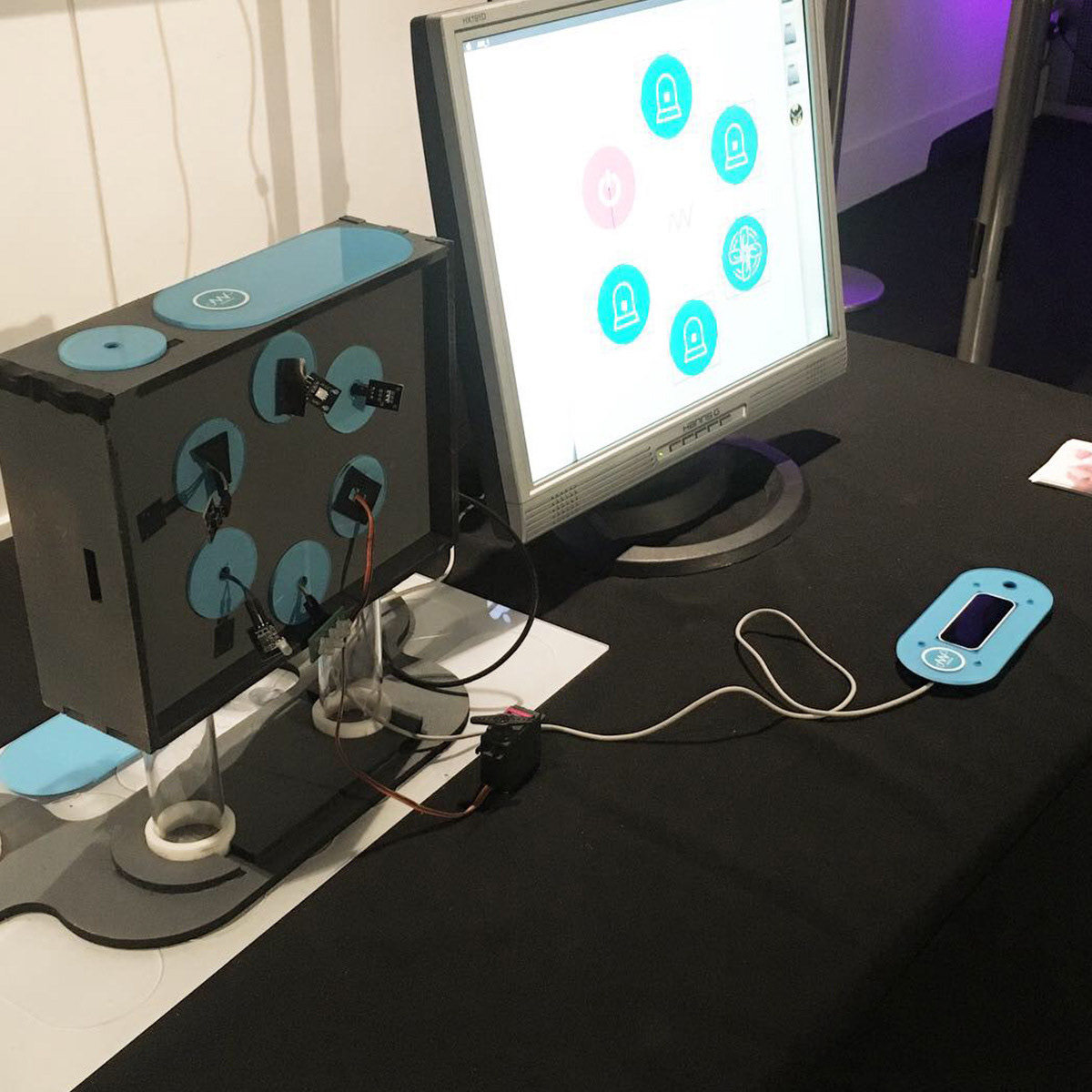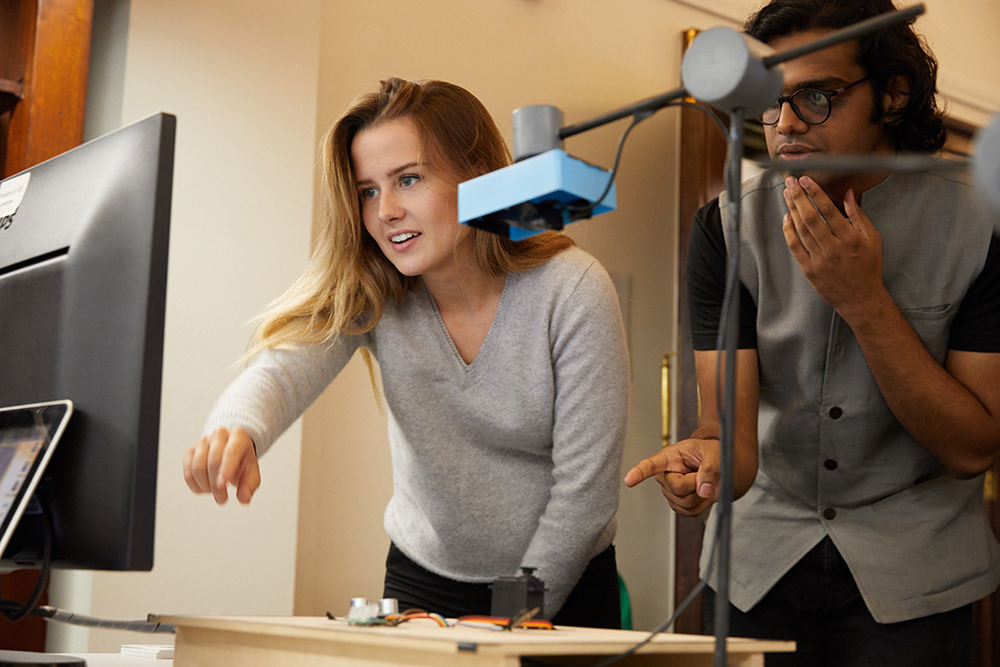 AirWire (UK Patent Pending) is a gesture driven electronics prototyping system that allows you to insert complex code with mere finger swishes.
AirWire was invited to be exhibited at Science Museum, London and London Design Festival.
Technology used: Computer Vision, Physical Computing, Augmented Reality Libraries, Infrared Cameras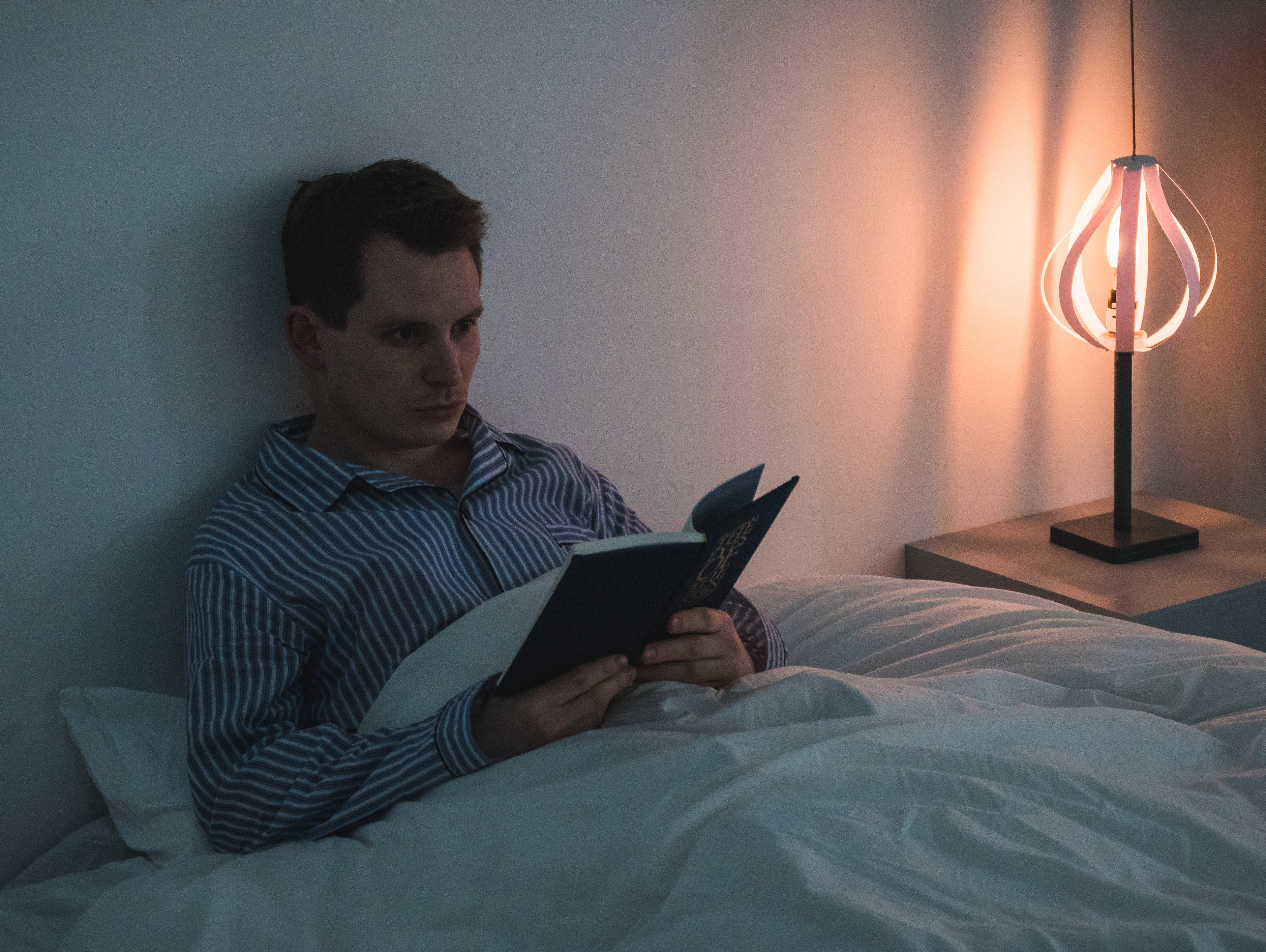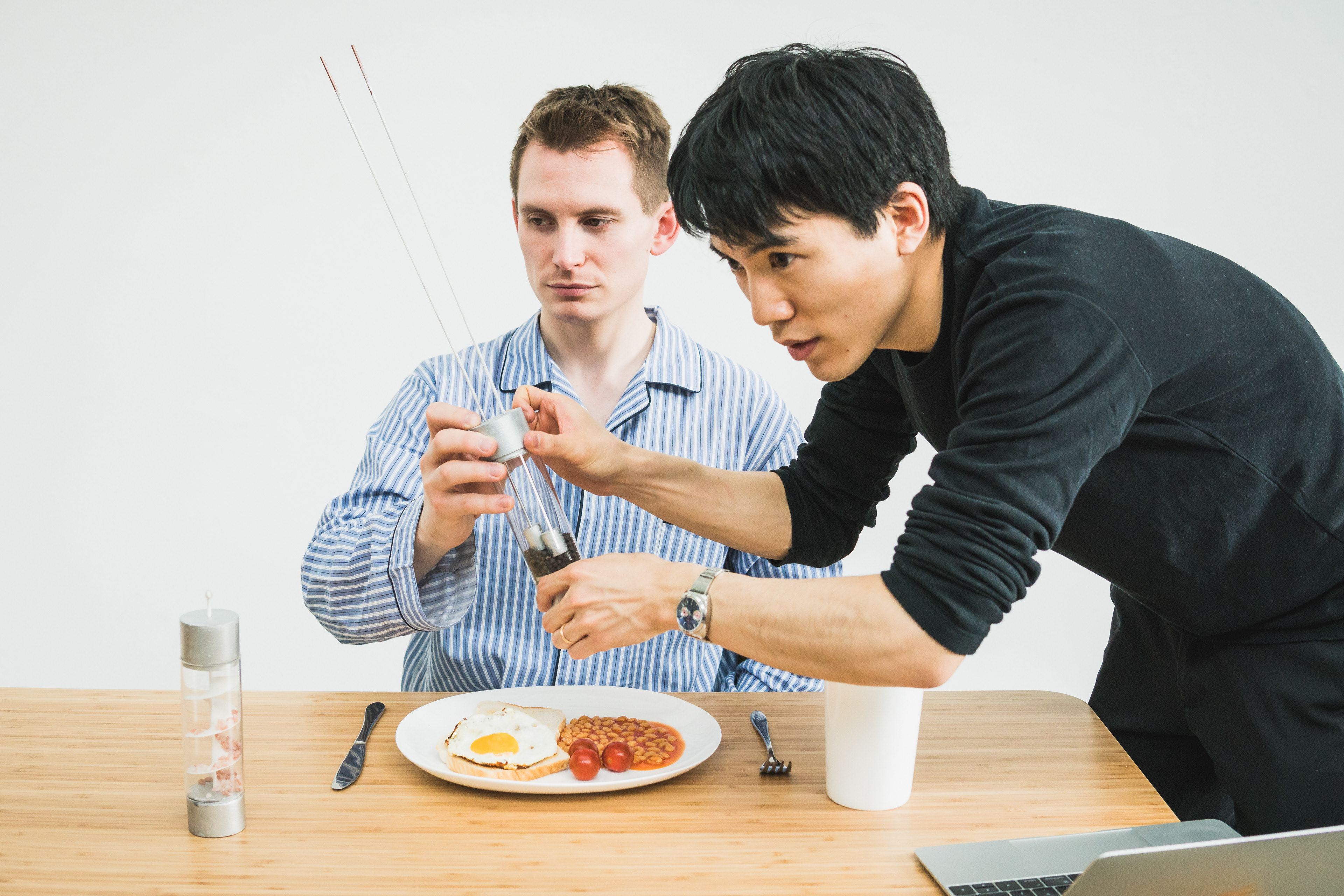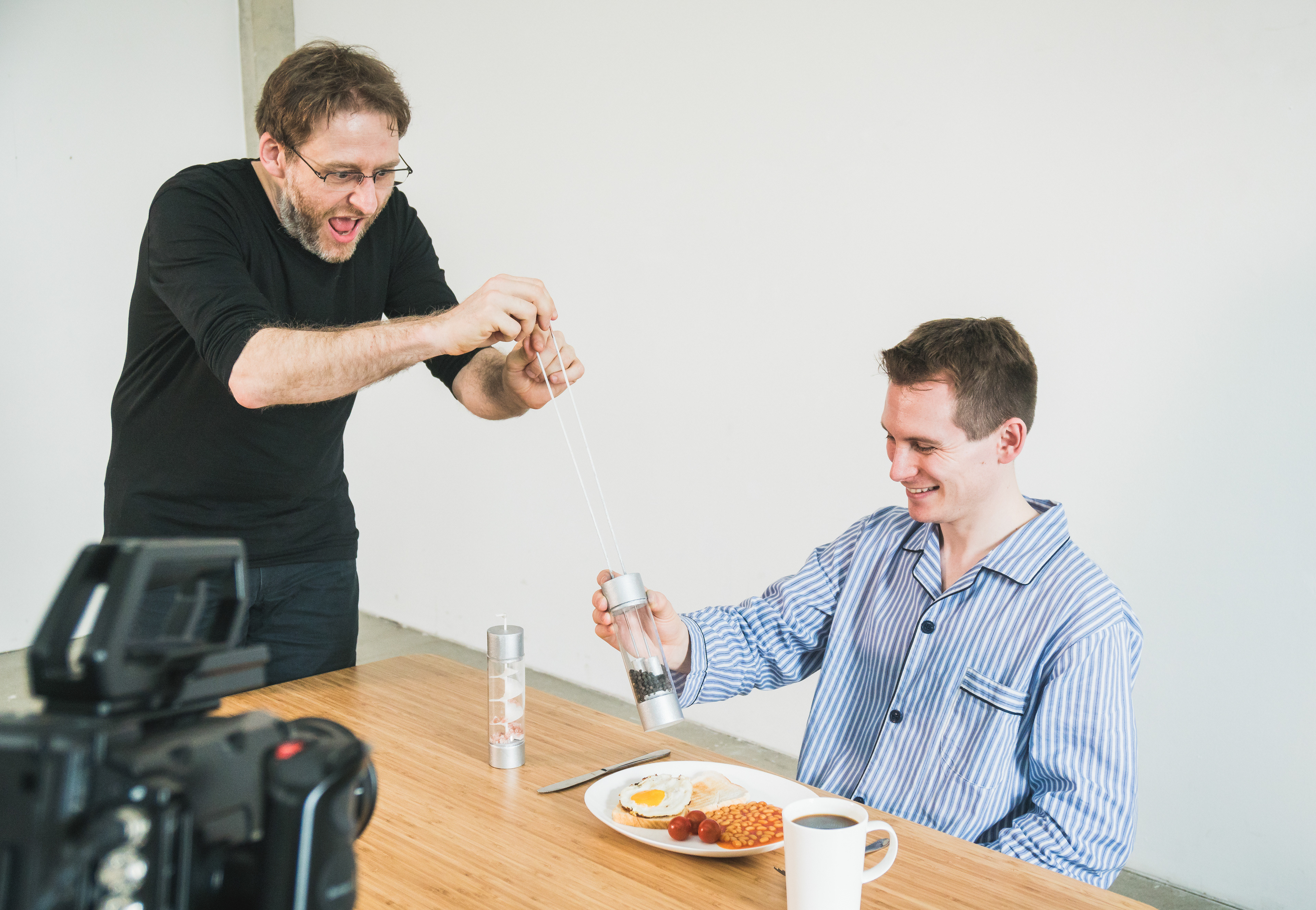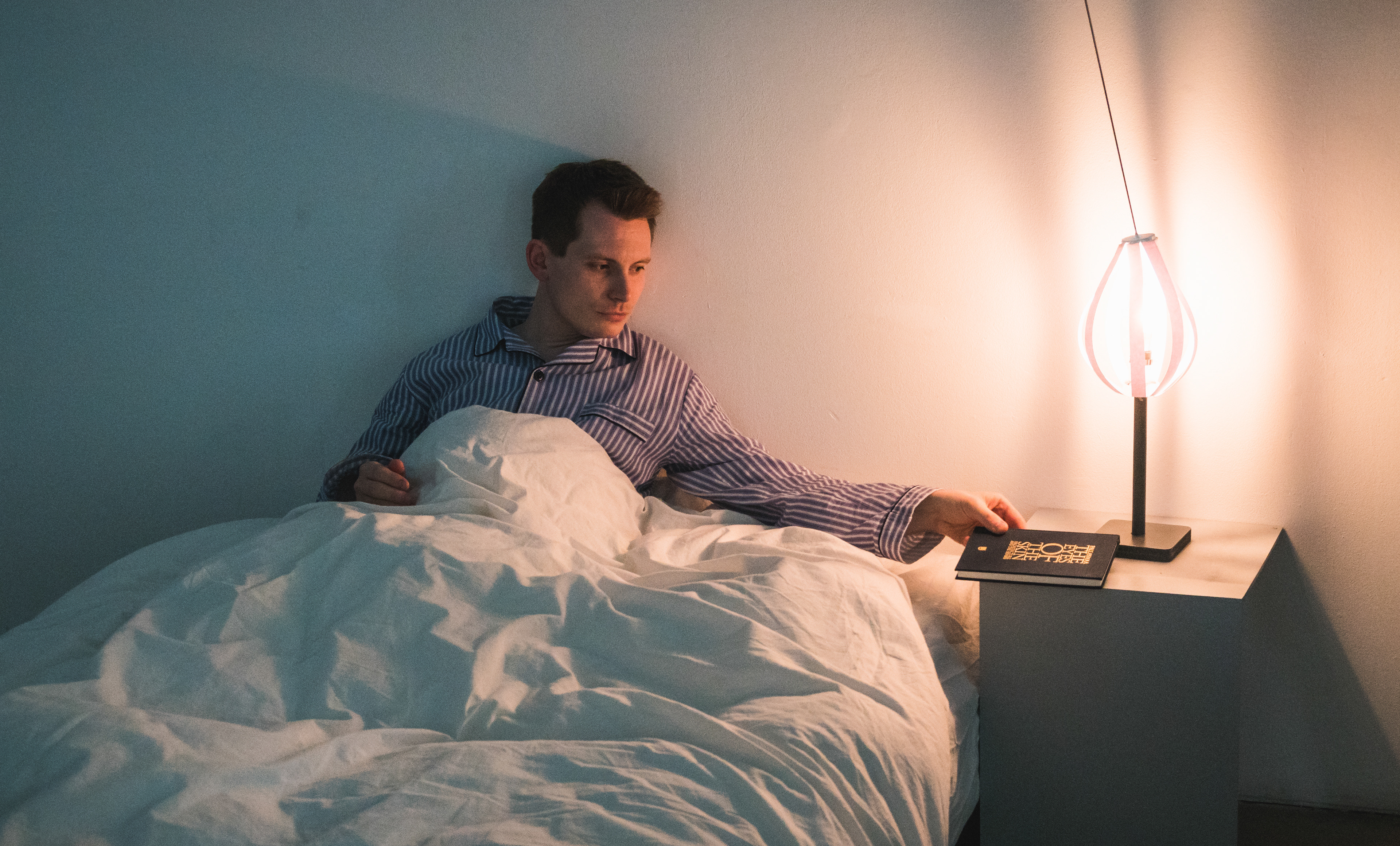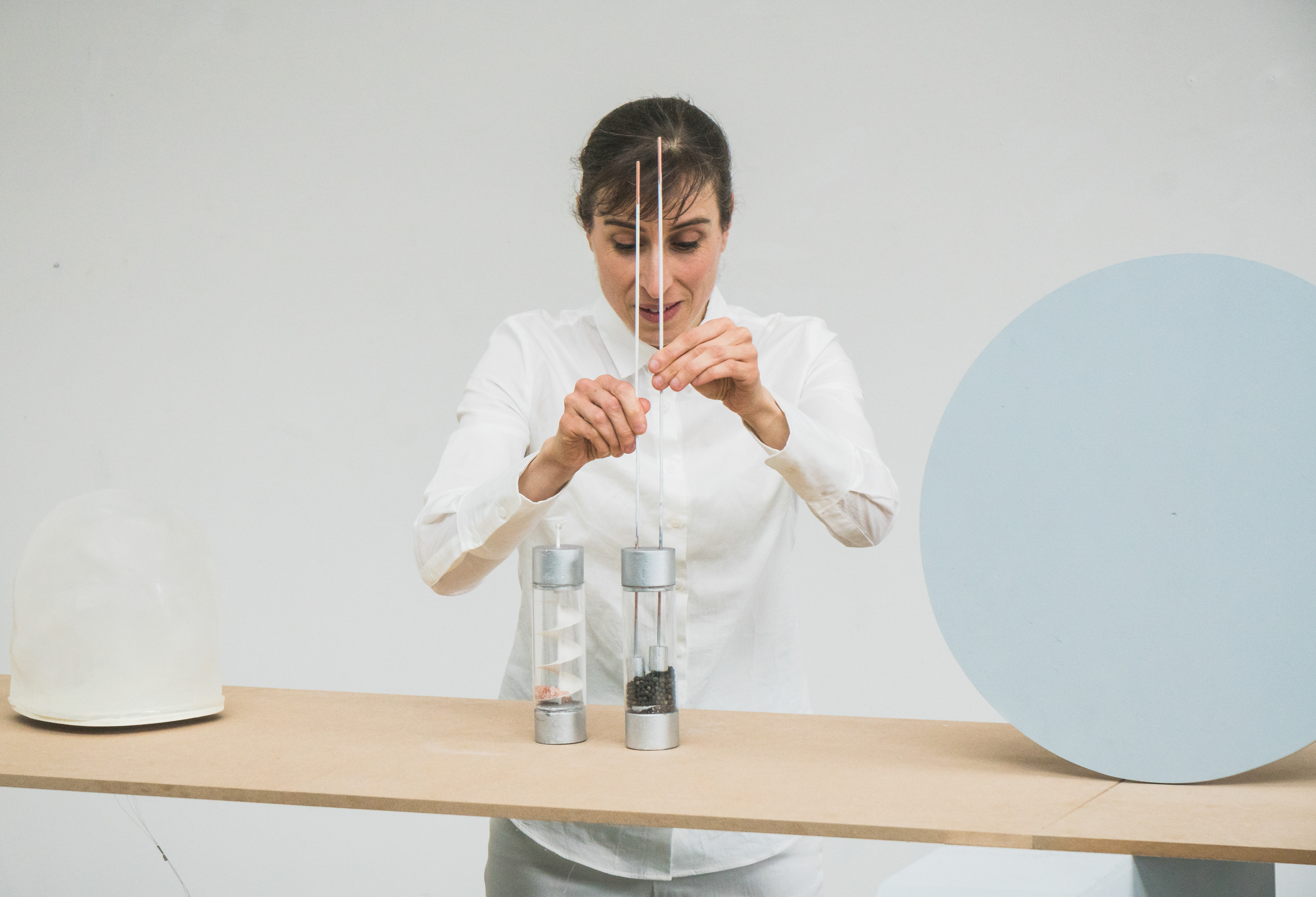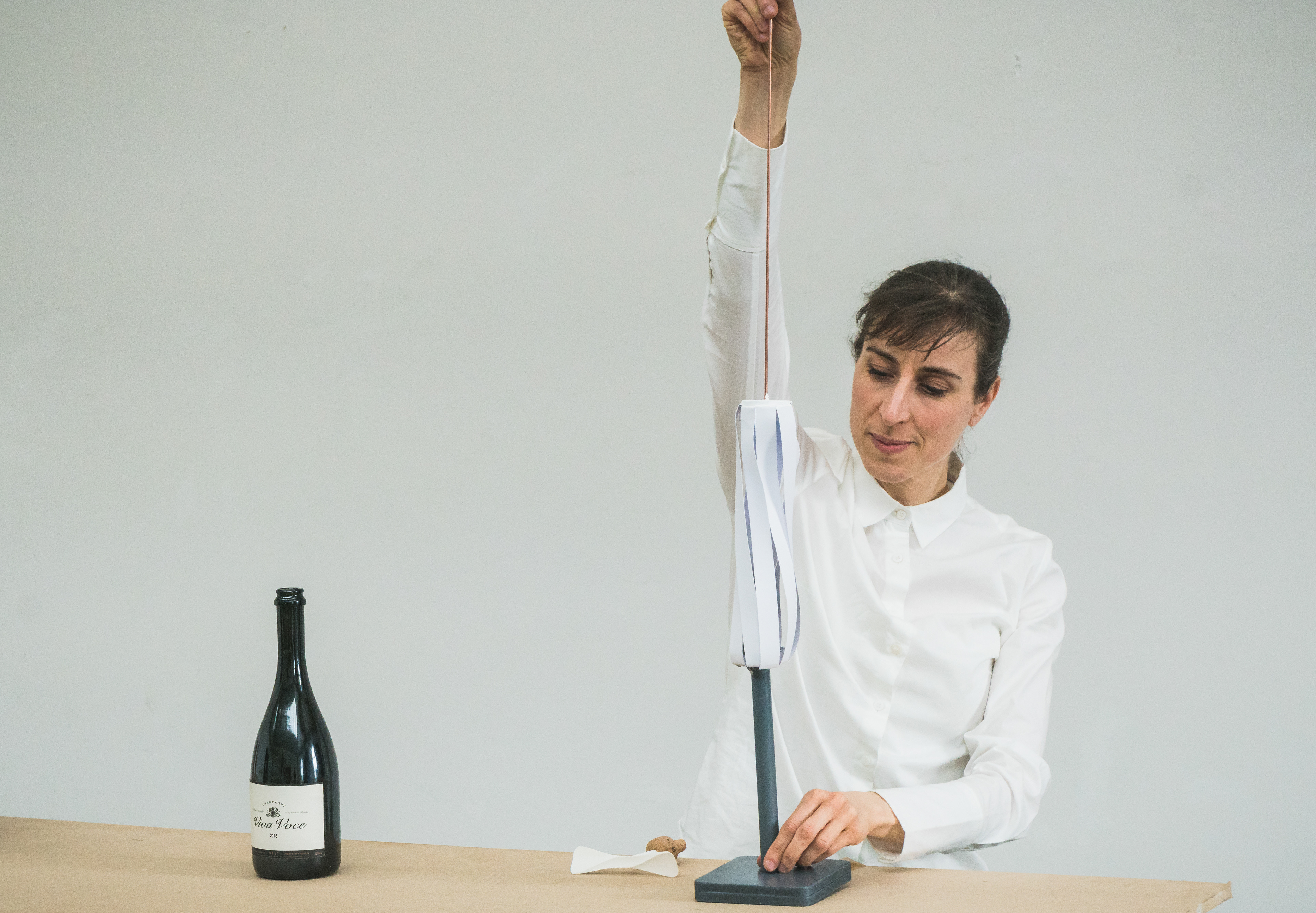 In an ambitious design collaboration, I worked with Kensho Miyoshi, who functioned as a curator for objects designed with his principles for Kinaesthetic Empathy in Design. This work is a collaboration between a Puppeteer, a Foley Artist and three product designers.
I designed and prototyped two products based on "Kinaesthetic Empathy" principles by Kensho Miyoshi.
This project was featured as a research paper at 
N

ew Experimental Research in Design Conference in Hildesheim, Germany and Research Through Design Conference 2019 in Delft, The Netherlands.
Photo Credits: Pengduowen Li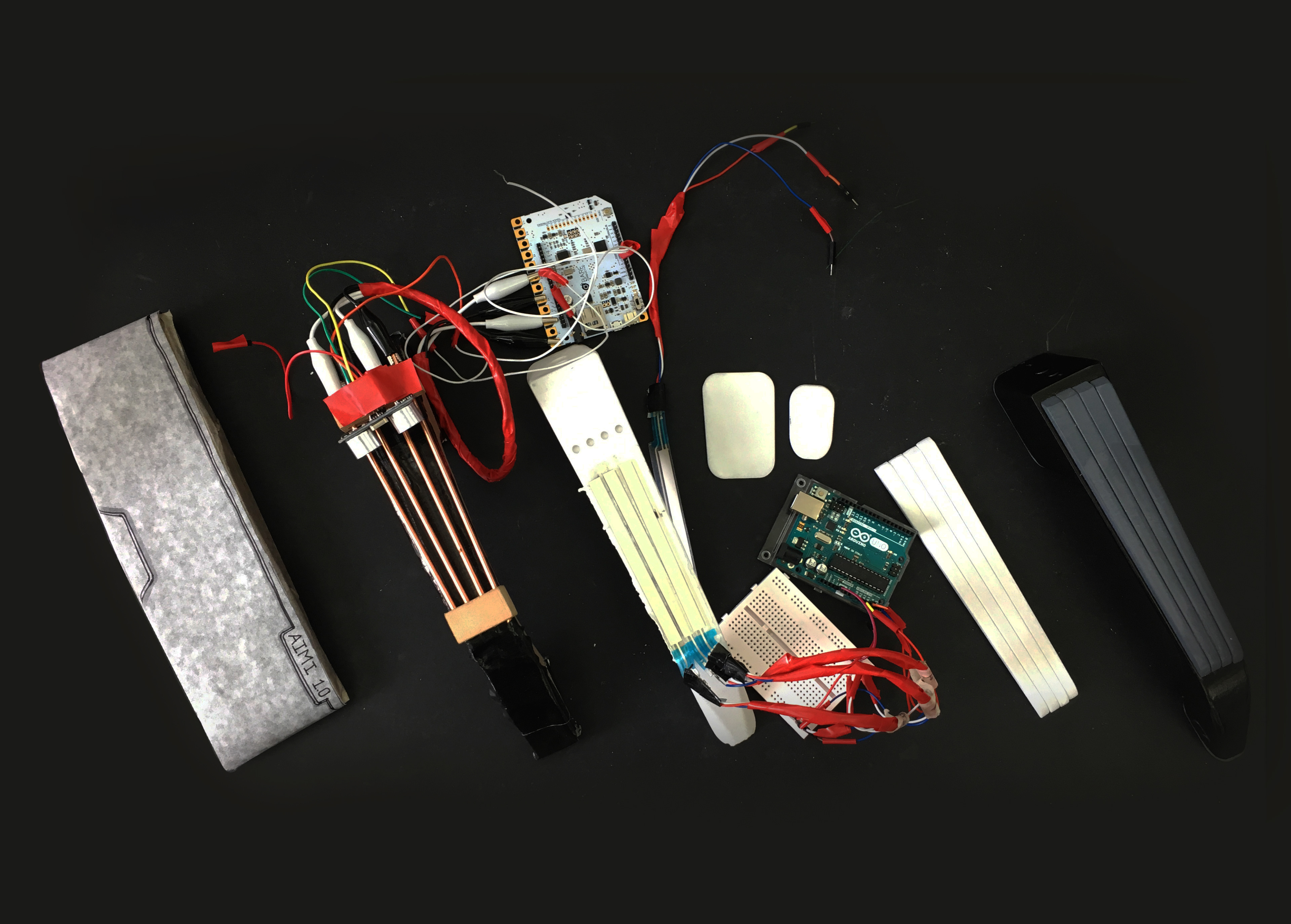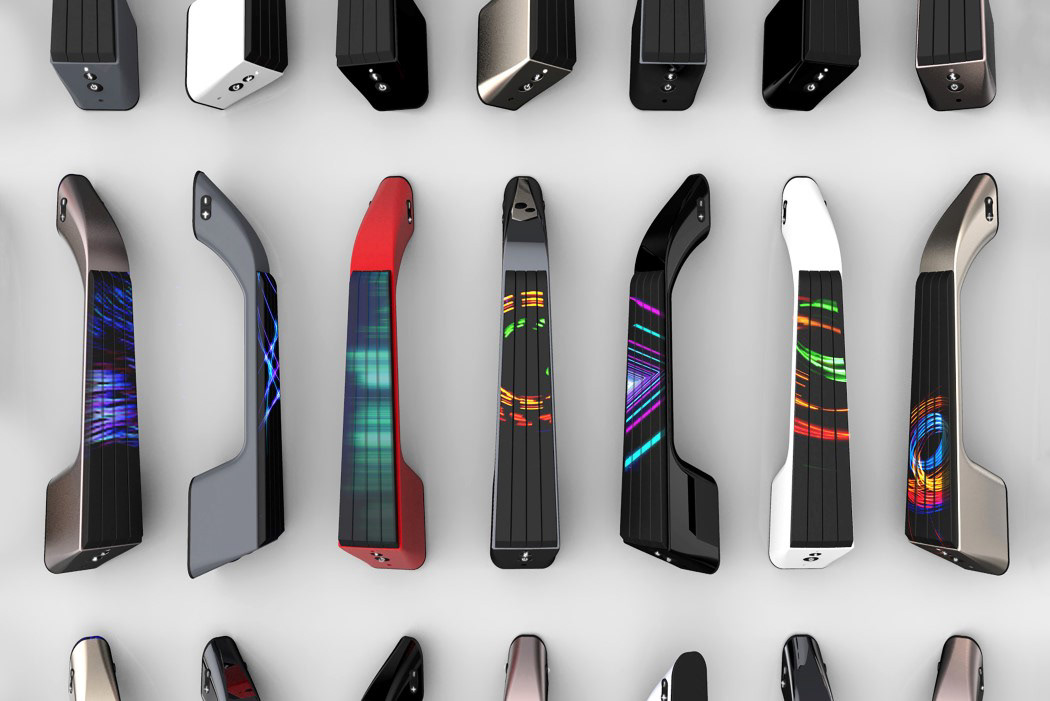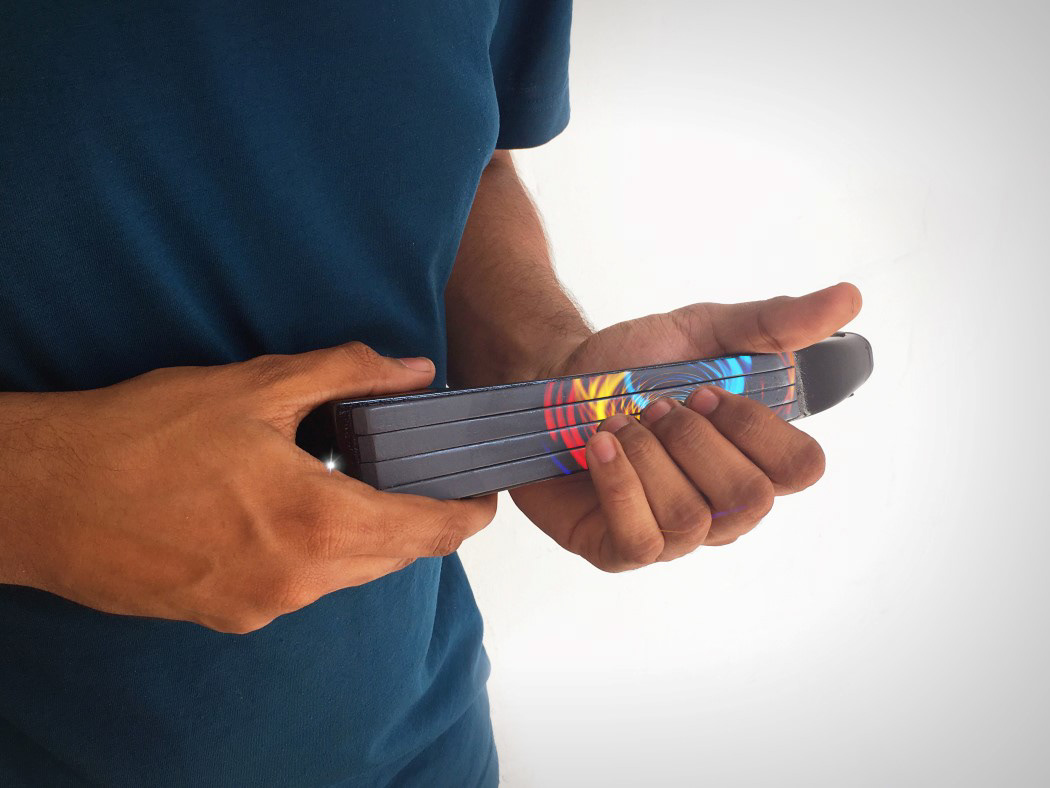 IMI (INTUITIVE MIDI INTERFACE)
MI is a MIDI instrument derived from the form factor of a Violin to allow an intuitive & fluent interface for violinists.In a market crowded by MIDI players shaped like keyboards or arrays of buttons, someone who's world view of music is through the interface of a violin has to adopt to a completely new interface to record and edit digital tra

cks. IMI is a solution aimed at that market.
What are some physical ways of interacting with the digital world? These simple objects with simple physical functions connect you to the internet to perform simple actions.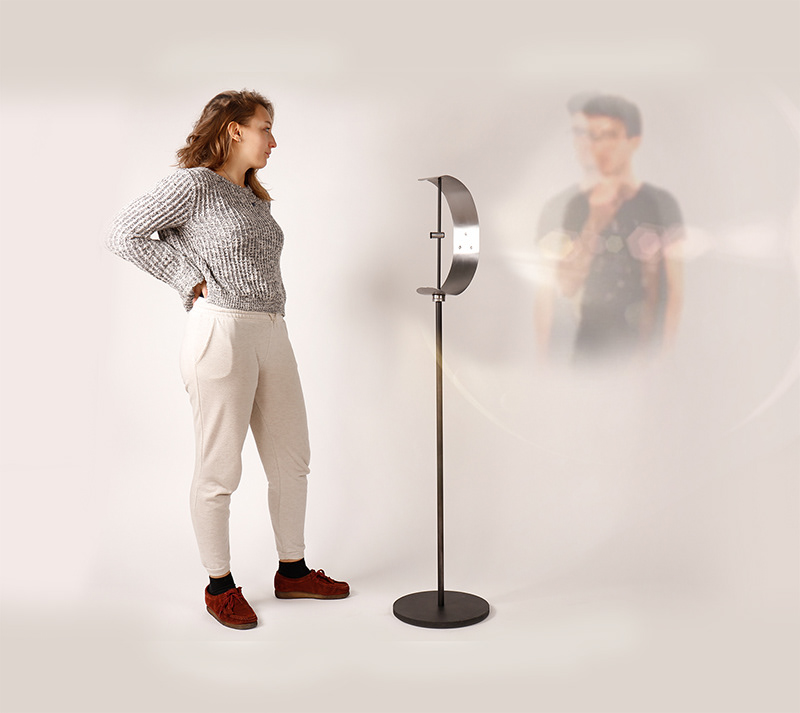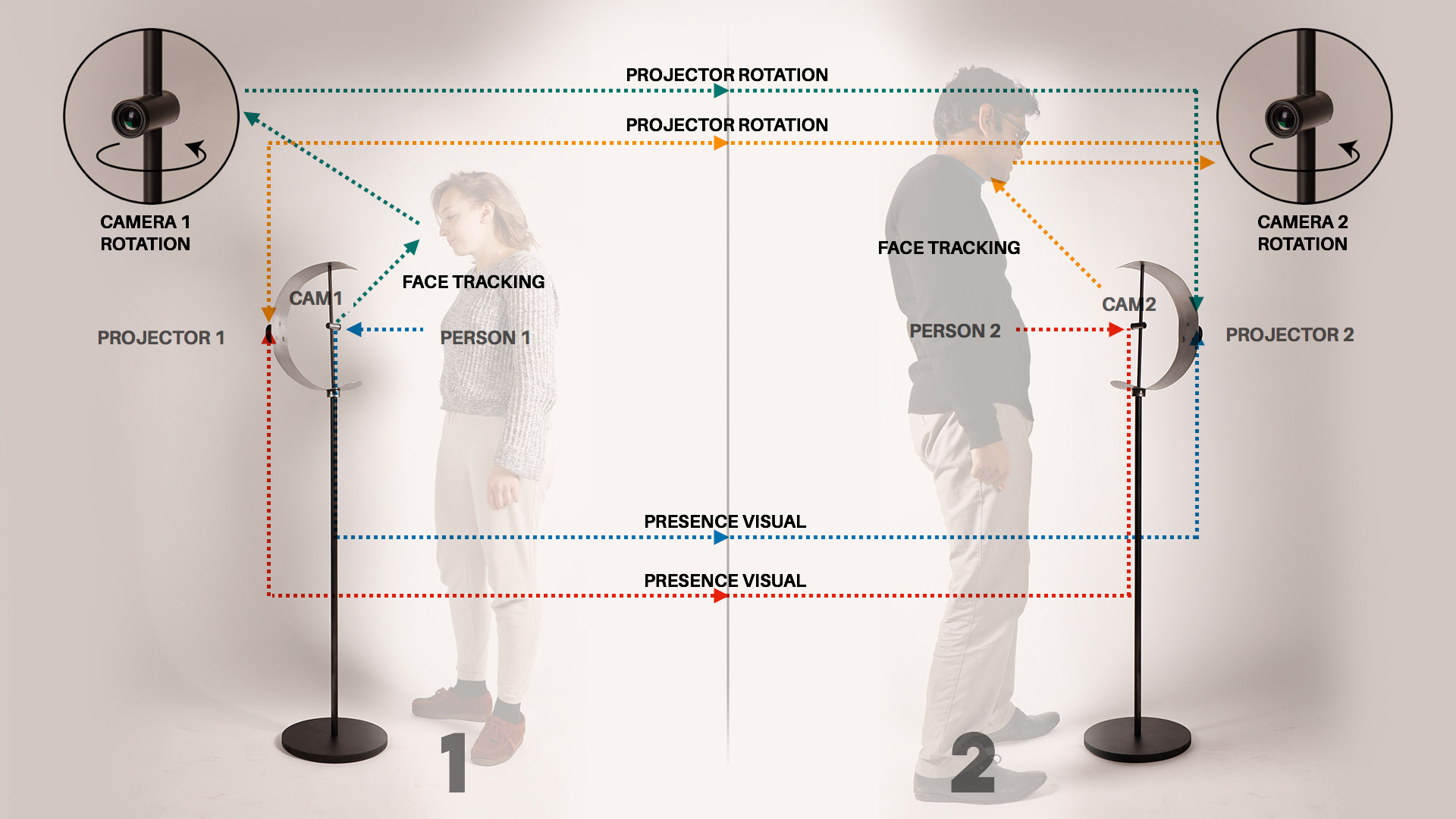 Flare is a new channel of communication that allows you to experience the presence of your loved ones when you live far away from them.
We now live in a world where people stay far away from their friends and family for work, education and other reasons. We use devices like phones and computers to communicate with our loved ones. Although they transfer information over distance, they prove extremely low fidelity or restricting when it comes to building actual human connections which are defined by gestures, spatial interactions and presences of people.
This project was done with Andy Carrera, Bianca Russo and Bob Turner.

See it in detail.