2020 • Runtime: 5 minutes
The Doohickey is a short film produced by 
Viraj Joshi
 at Fjord Stockholm, with the theme of design and technology futures, digital assistants, big tech, and augmented reality.
We live in a world rife with amorphous technology that's complex to understand and has far-reaching effects on our daily lives. Artificial intelligence and digital assistants have found their way into our worlds through phones, speakers and even our houses. Yet, it is only the big tech companies which dictate the future of these over-powered technologies.
This film is made using speculative and critical design techniques. To know more about how,
 READ MEDIUM ARTICLE↗.
Fjord, Stockholm (Internal), Jan 2020
Speculative Futures Stockholm, Jun 2020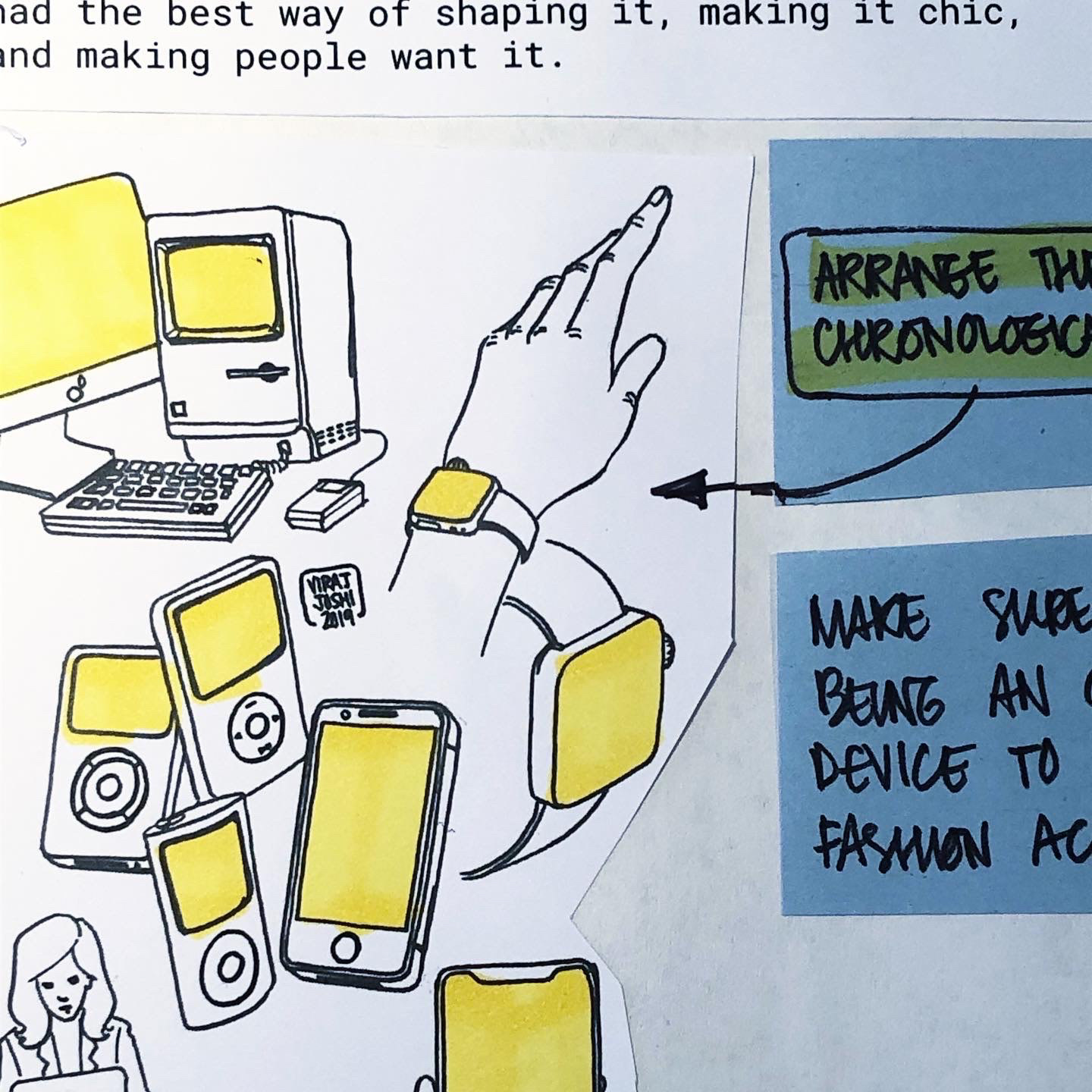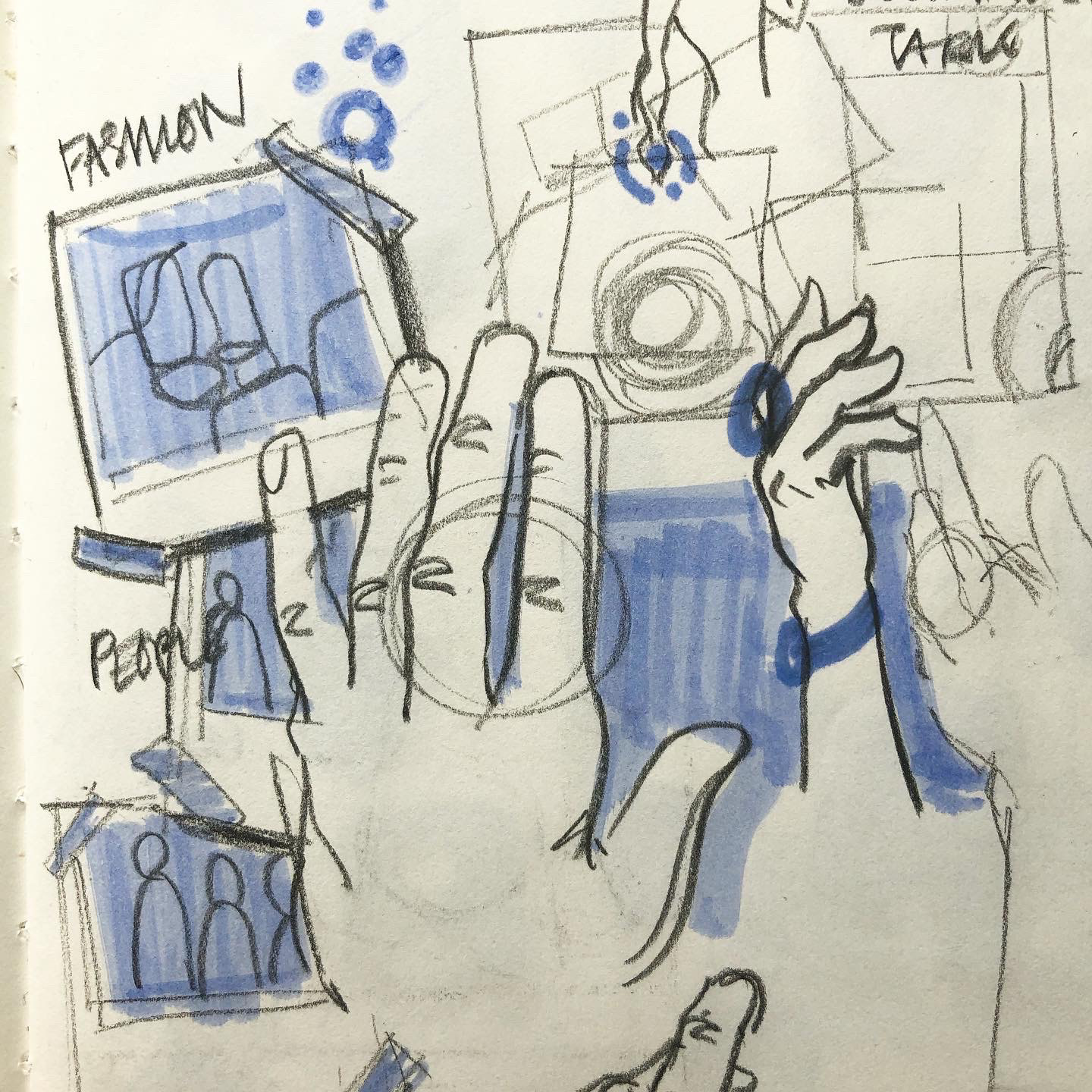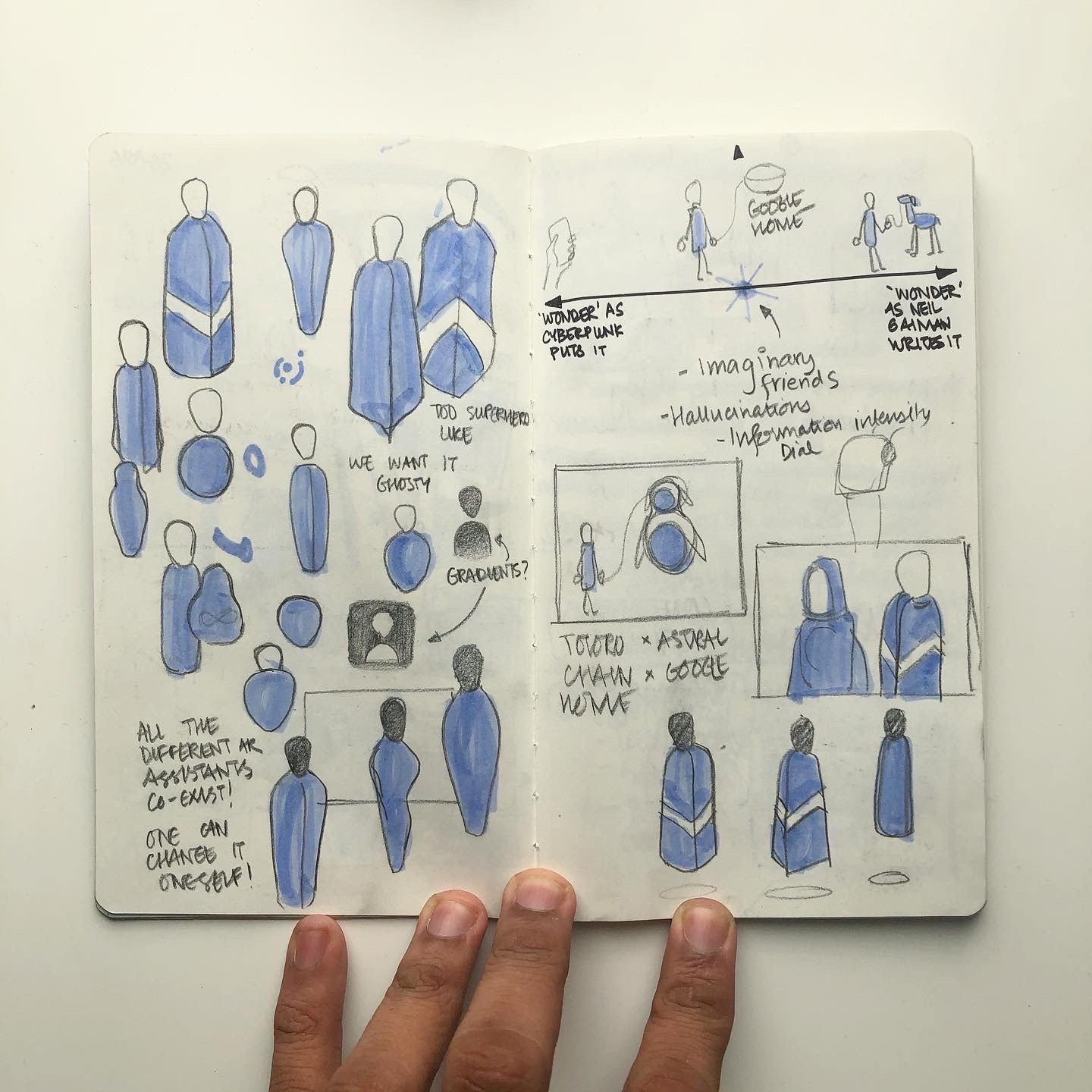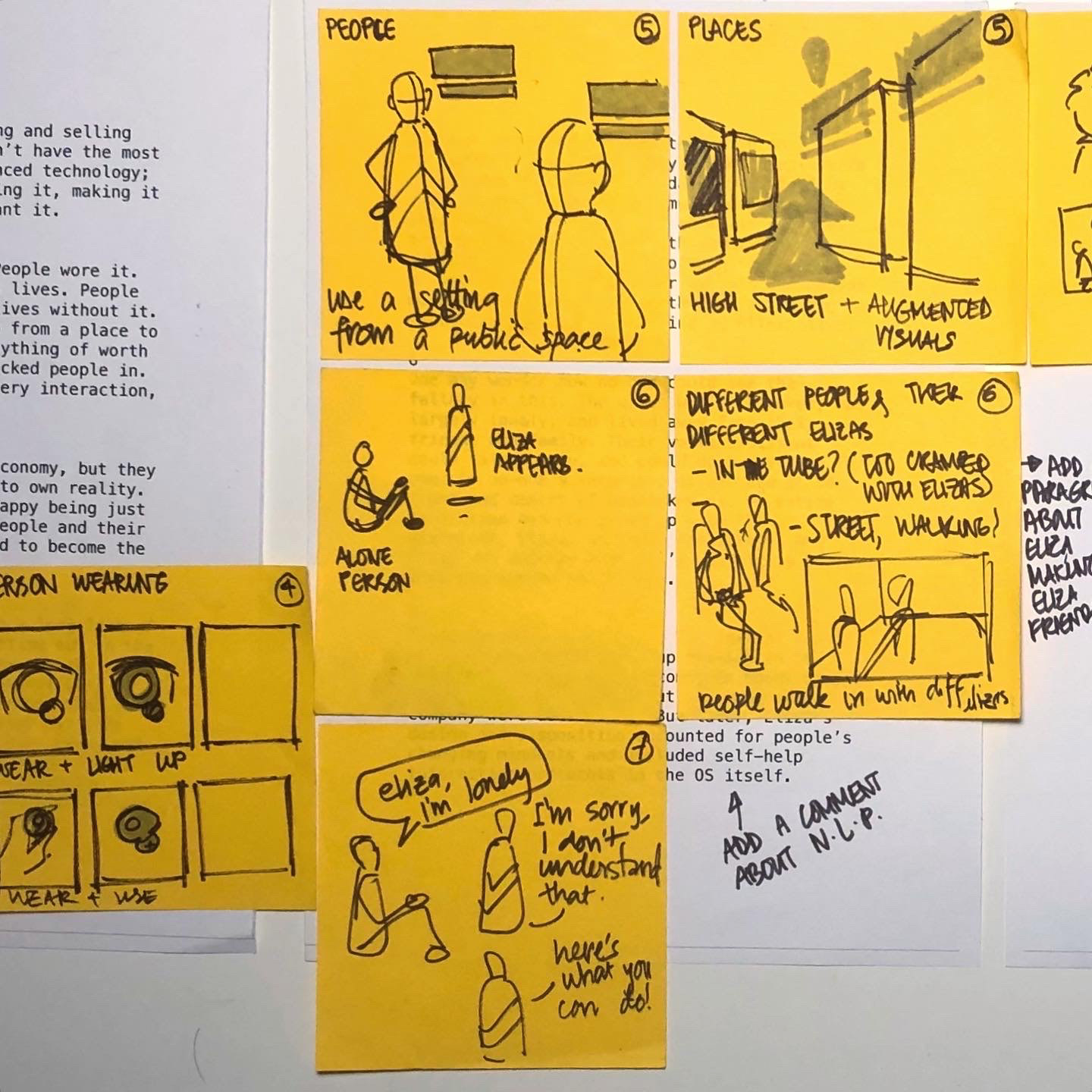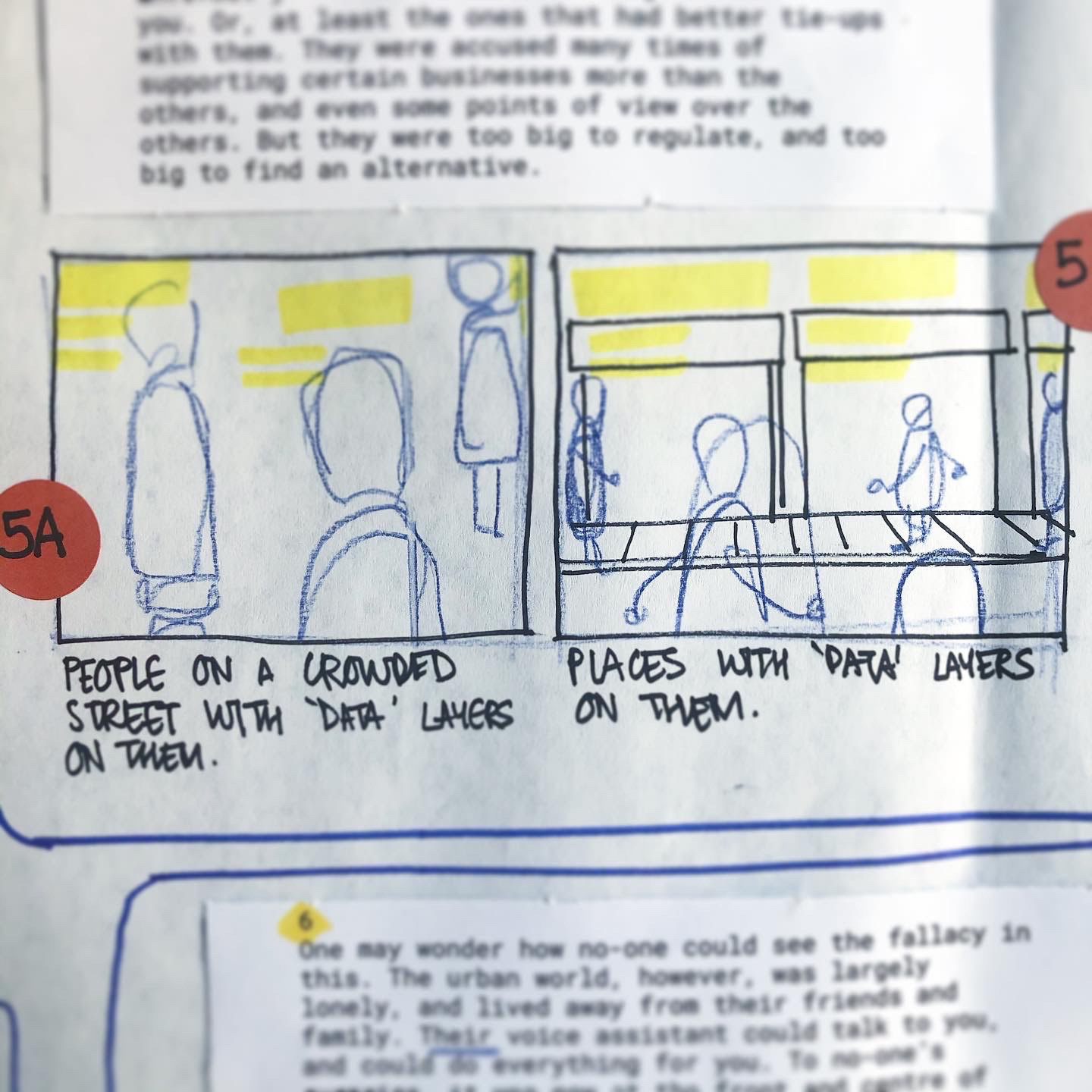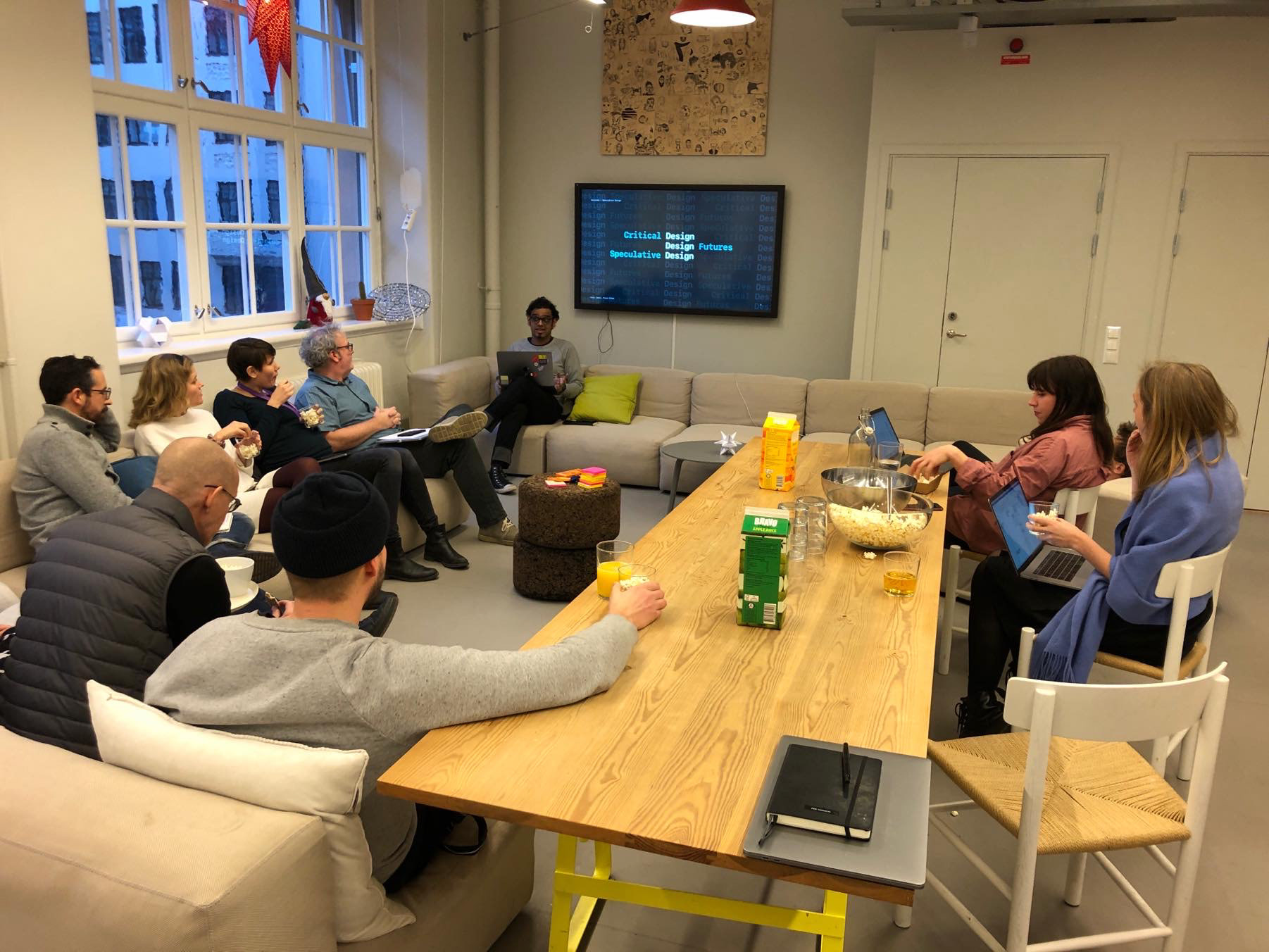 More Technological and Social Fiction: