2017  •   3 Weeks  •   Group of 5

We researched the food trends of a country shaped by immigration, and realised that people are confused about what is truly Chilean, and lack pride in their own cooking methods and preparation.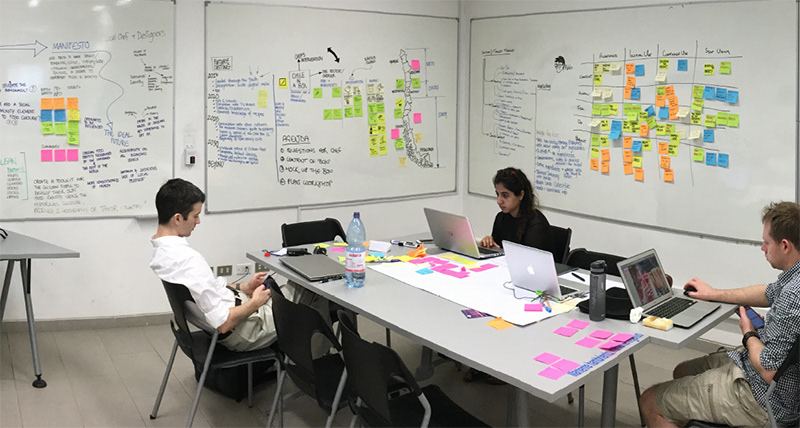 After brainstorming and taking stock of the research and initial ideation, We conducted a co-design workshop with our target audience: millennials in Chile to come up with the final design.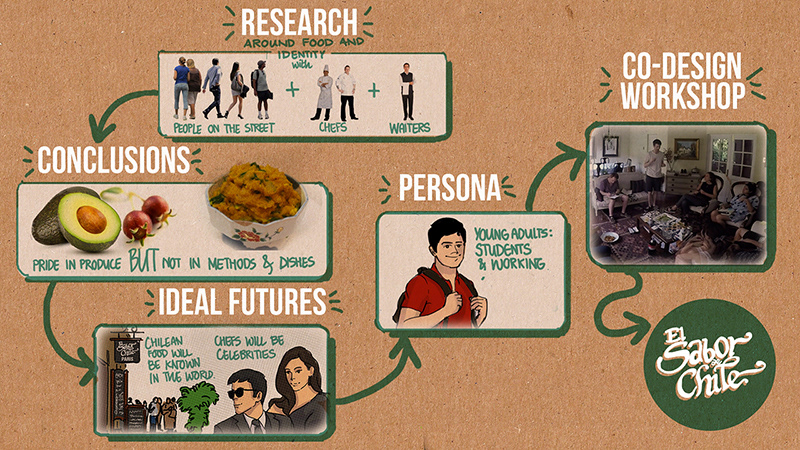 El Sabor de Chile (The Taste of Chile), is a set of boxes, each pertaining to an area in Chile, that gathers the wisdom of food culture and traditions of that particular area, and makes it commonplace using catchy graphics.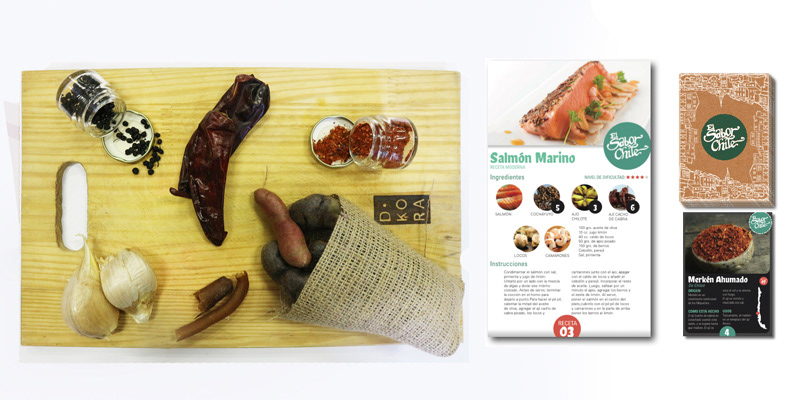 "El Sabor de Chile" is a celebration of food diversity in Chile. Each box brings ingredients, recipes, secrets and traditions of a particular area in Chile. Each box has recipe cards, ingredient cards and a few non-perishable ingredients.