2017  •   3 Months  •   Group project with Andy Carrera, Bianca Russo and Bob Turner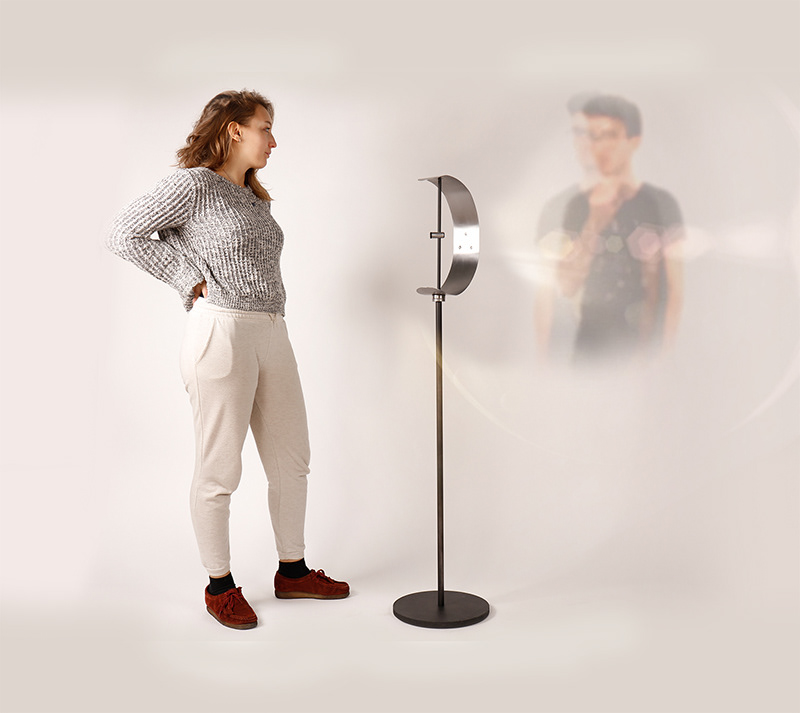 Flare is a new channel of communication that allows you to experience the presence of your loved ones when you live far away from them.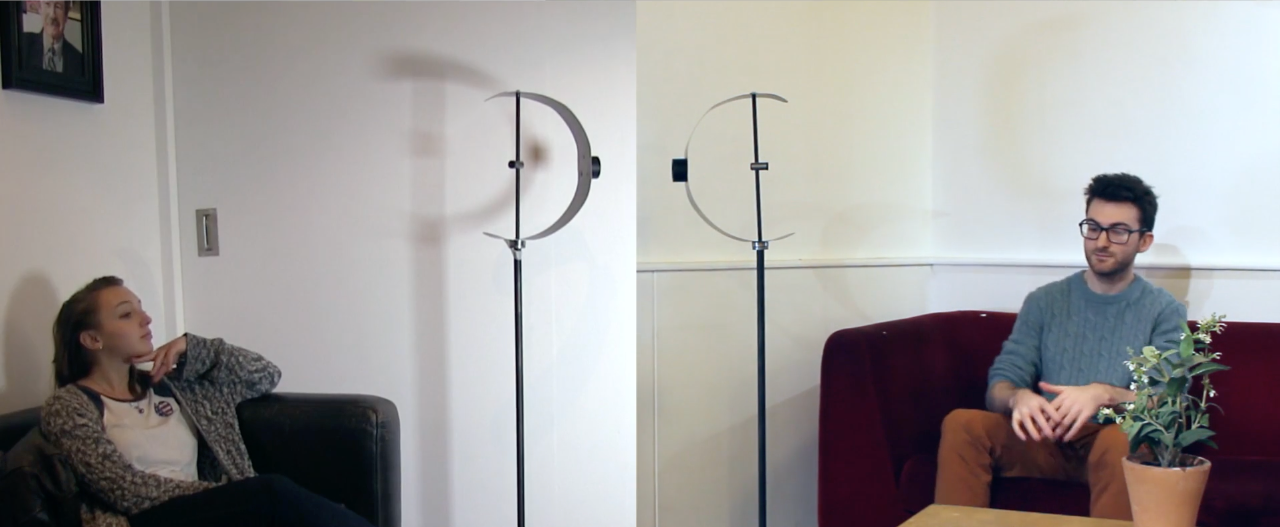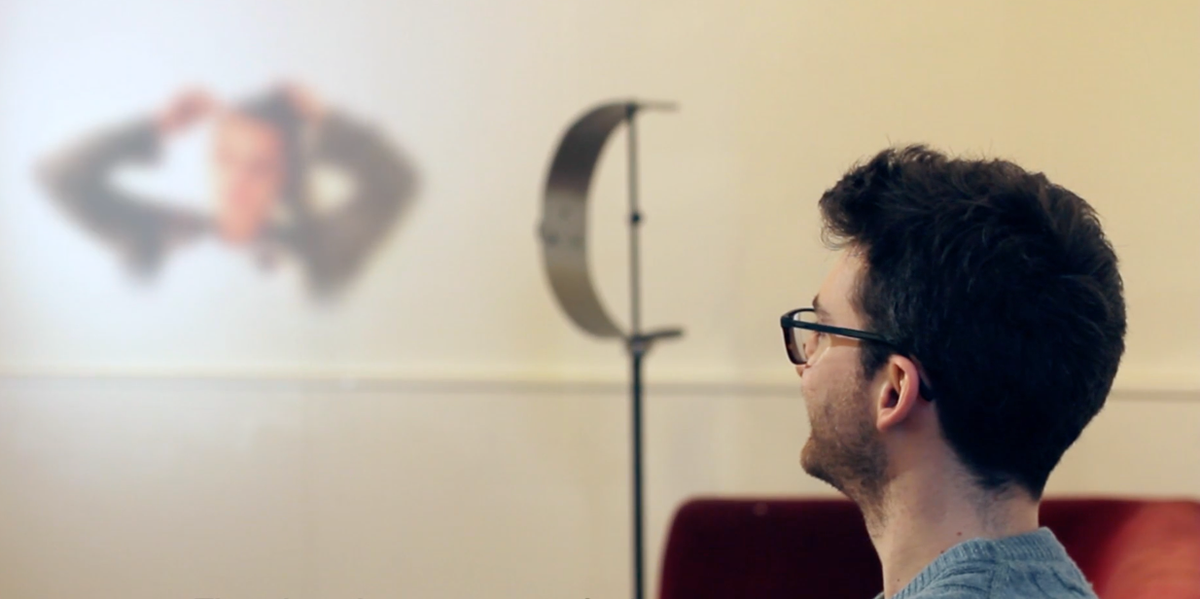 We now live in a world where people stay far away from their friends and family for work, education and other reasons. We use devices like phones and computers to communicate with our loved ones. Although they transfer information over distance, they prove extremely low fidelity or restricting when it comes to building actual human connections which are defined by gestures, spatial interactions and presences of people.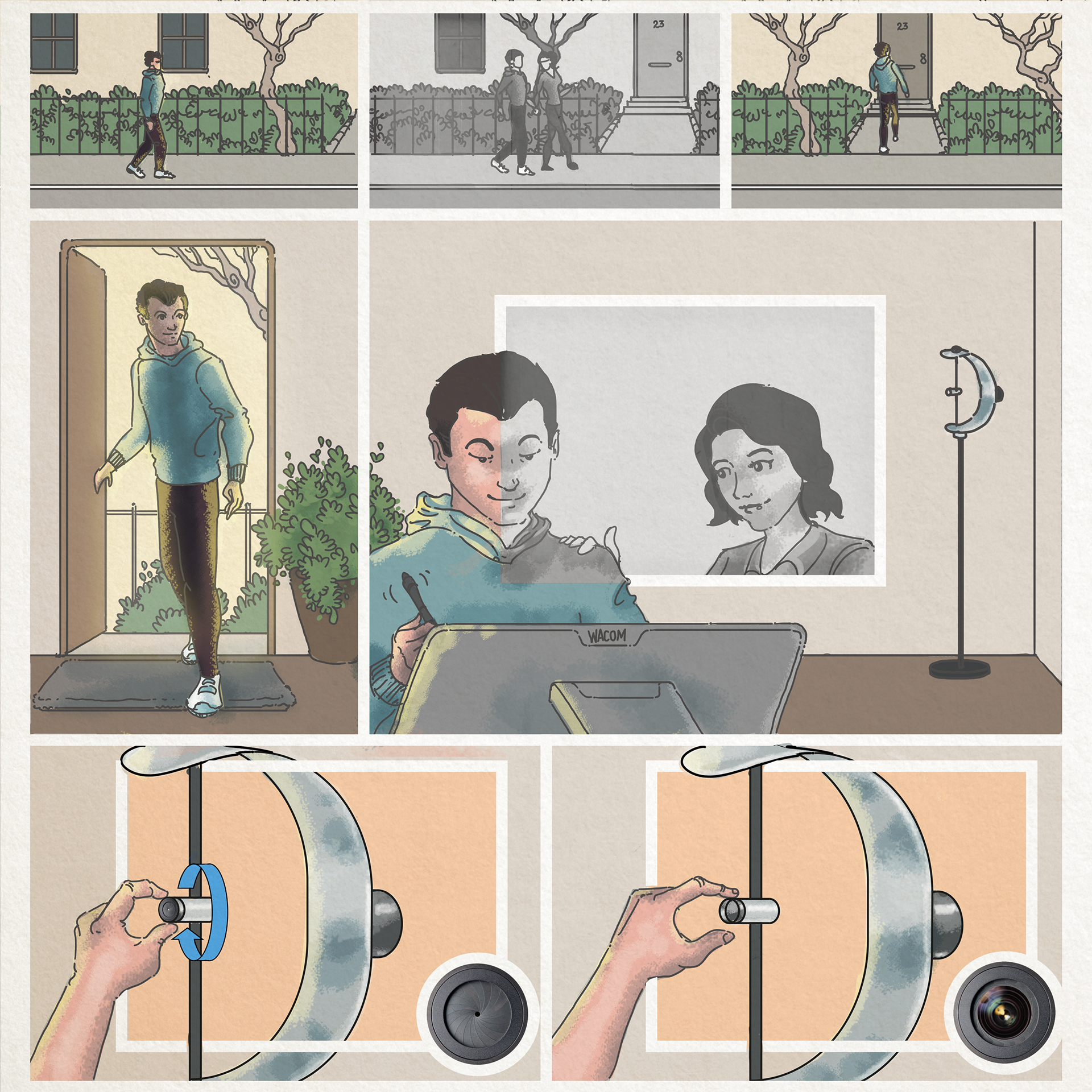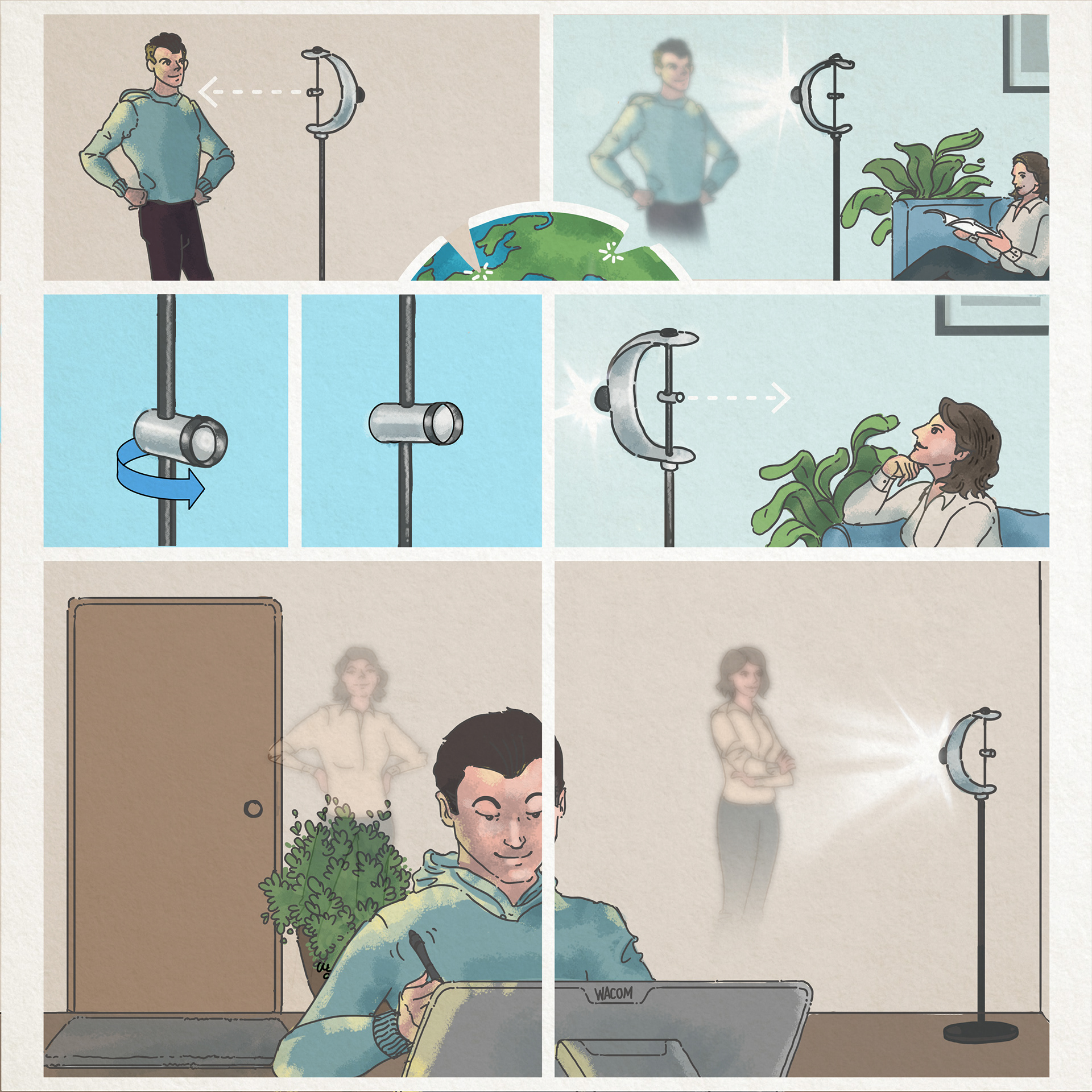 It is evident that current trends are pushing towards VR and AR, that are isolating us even further in devices, and constructed digital worlds. With Flare, we'd like to challenge that by using digital services and technologies only as a medium to create physical experiences.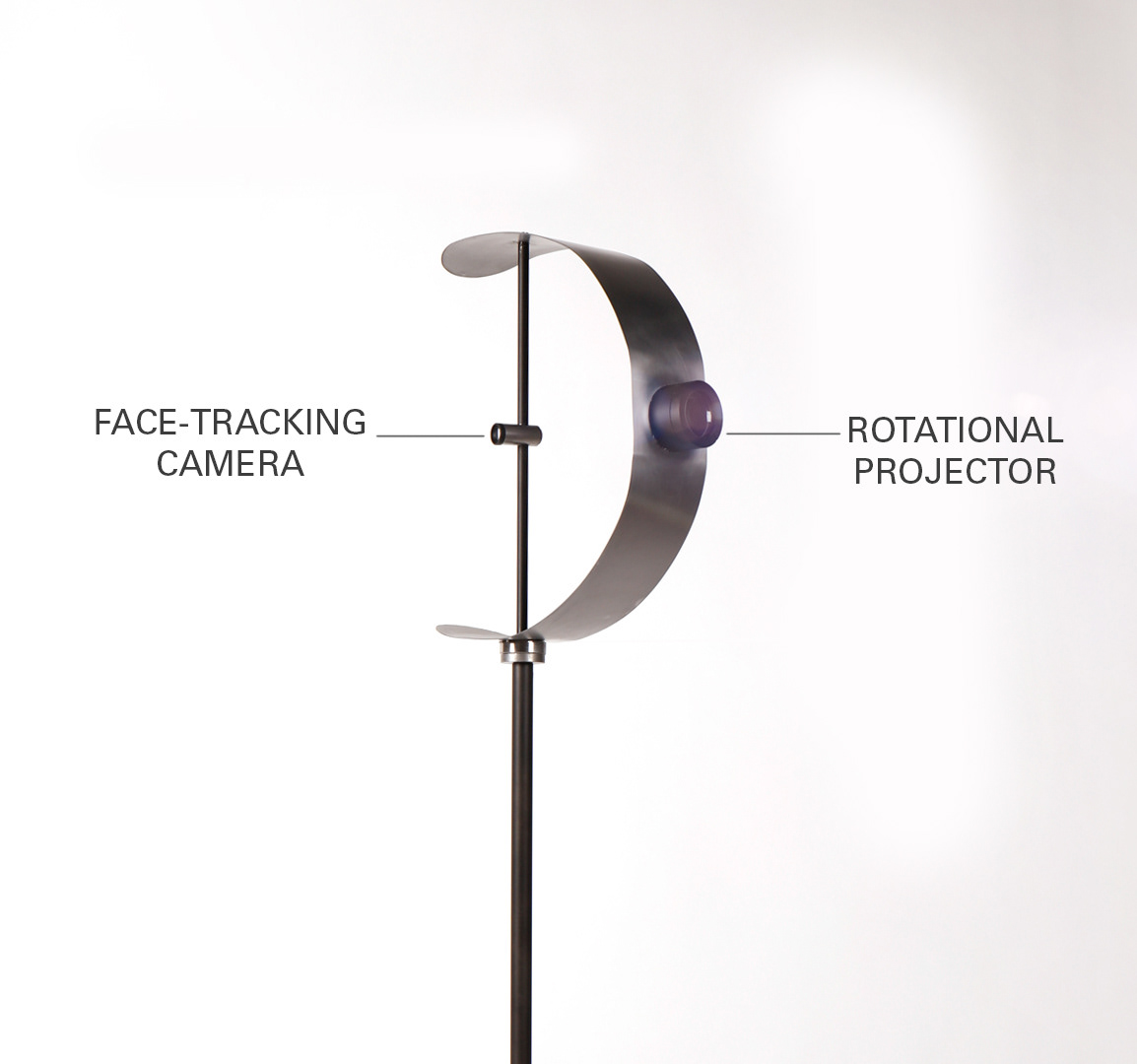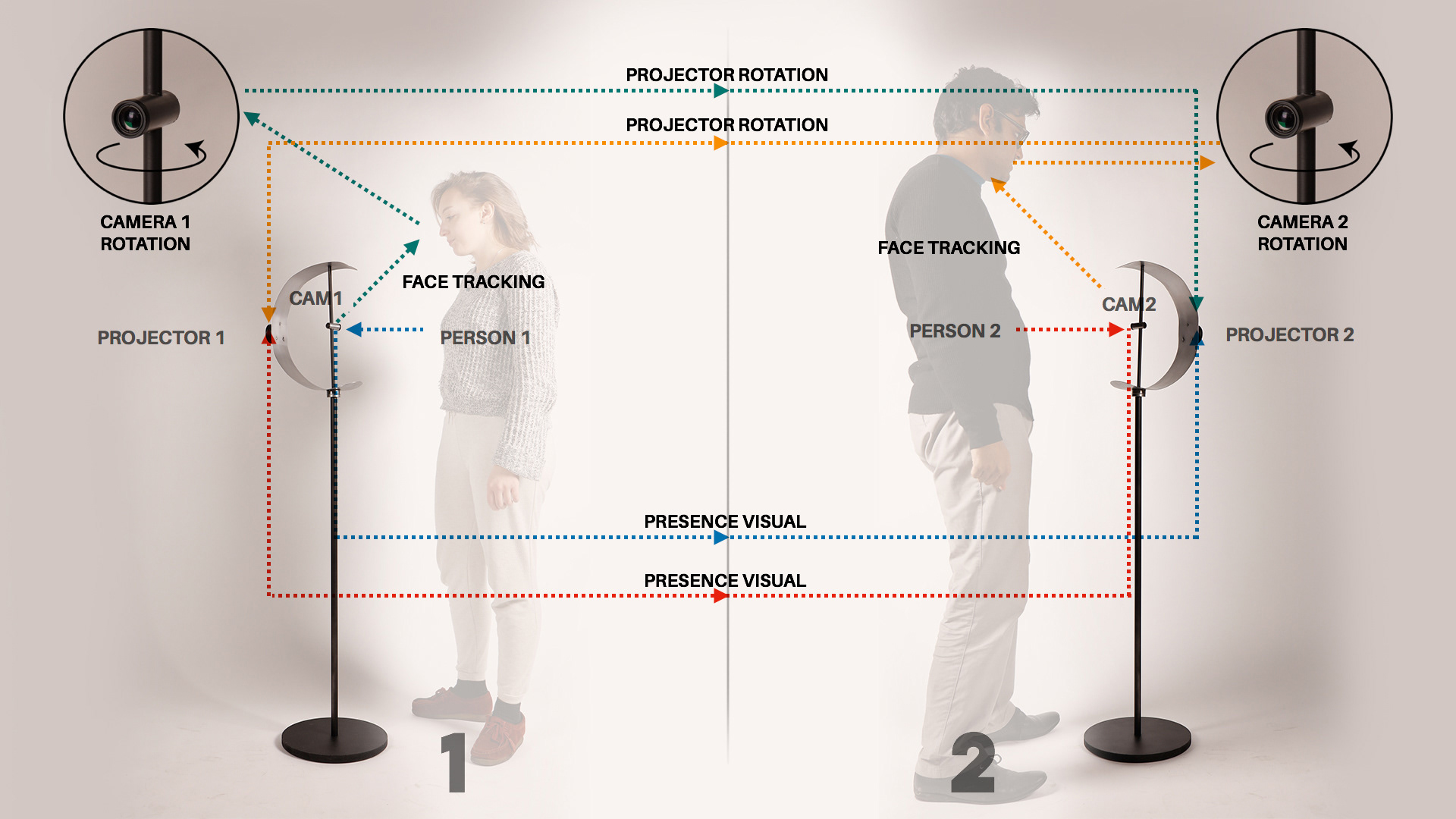 This project was a true confluence of insights through research, response to global trends and rigorous experimentation, that utilised skills of computer vision, physical computing, mechatronics, animation and industrial design to come up with a final output.
We conducted a plethora of tests trying to bridge in elements of digital and physical interactions. We based our design decisions on findings from this hands on interaction experiments.
PRODUCT CONFIGURATION : ITERATION AND TESTING
How should the product manifest? We tried out a bunch of configurations before finalising the design.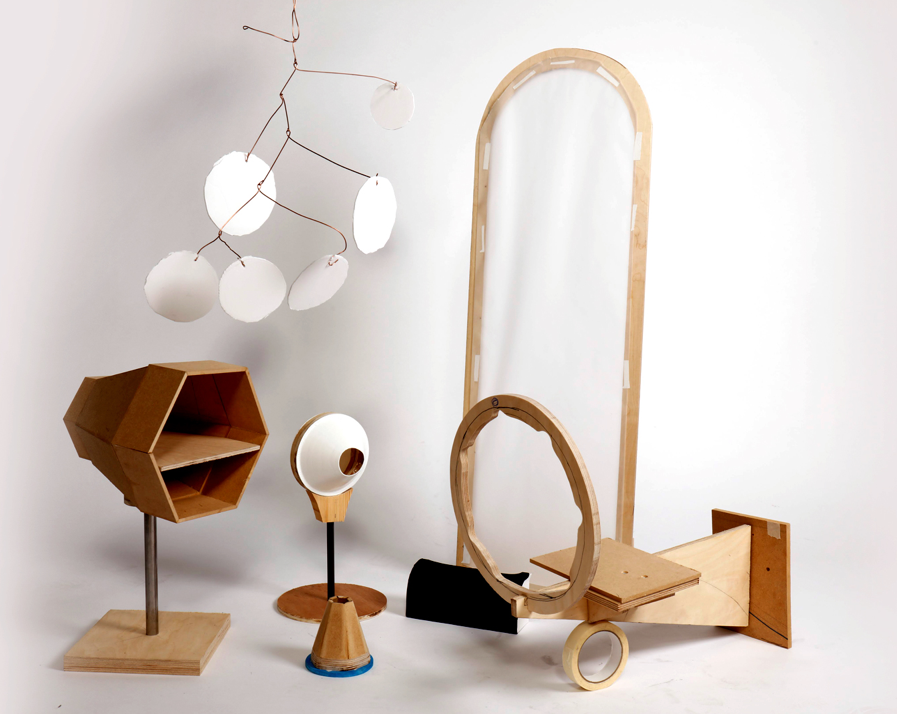 Animation: Iteration and Testing
We worked on ideal visualisations using after effects, and then tried to get our coding as close as possible to the ideal animation.
COMPUTER VISION: ITERATION AND TESTING
Computer Vision exercises were based on the animations we did, and we used Open CV with Python to get the results.