2018  •   Taught Module at Imperial College's Global Summer School 2018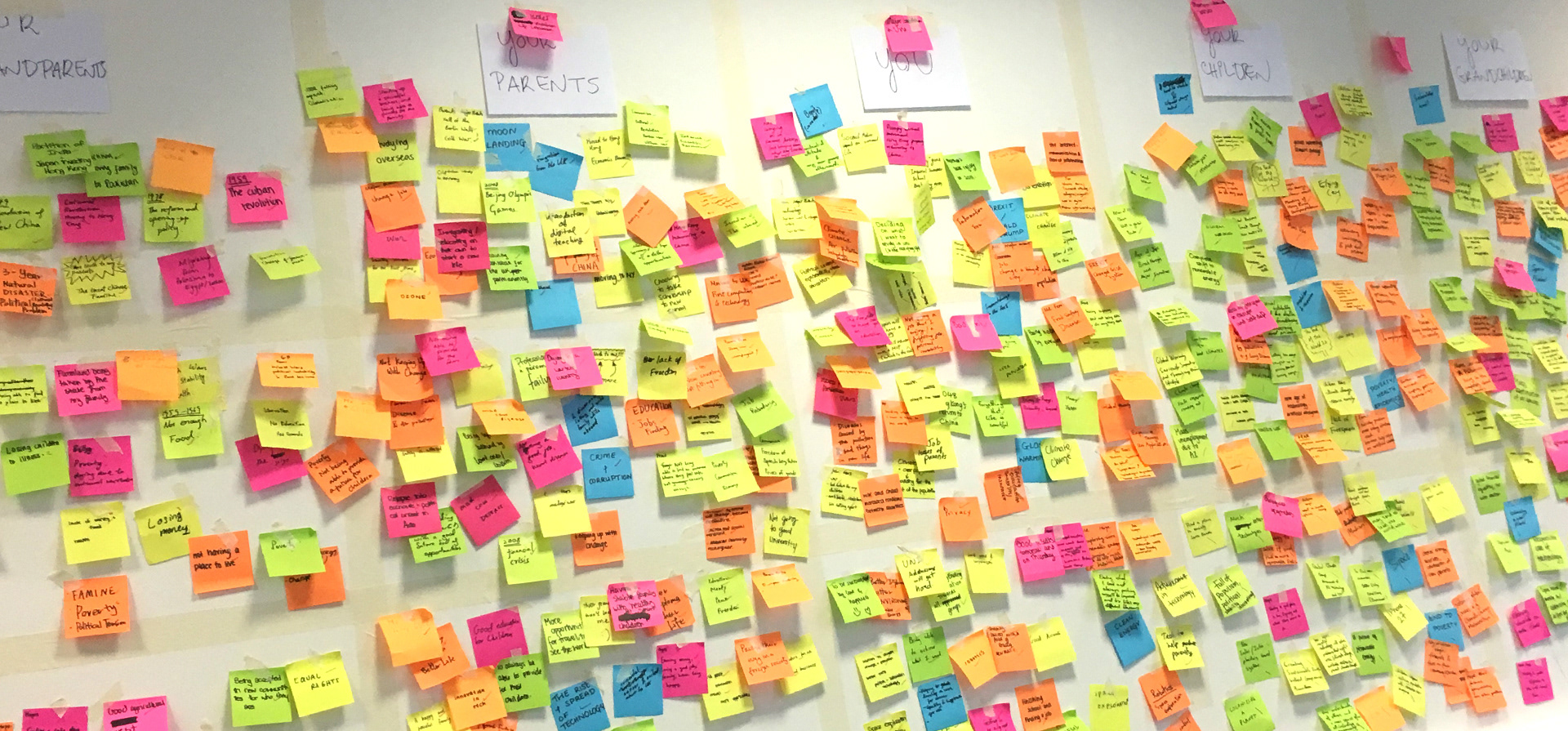 I was invited to tutor the 'Future Visions' module for 16/17 year olds at Imperial Global Summer School. The kids went through a fun ordeal of creating future worlds based on emerging trends, finding design problems in these worlds and then solving them by coming up with products and systems.
I also had the pleasure of putting some of their ideas to paper.