ANALYTICAL SPECULATION
I often use future casting techniques in client and self-initiated projects taught by Jack Mama and Clive vanHeerden from
vHM Design Futures.
 Here are some images from research and analysis.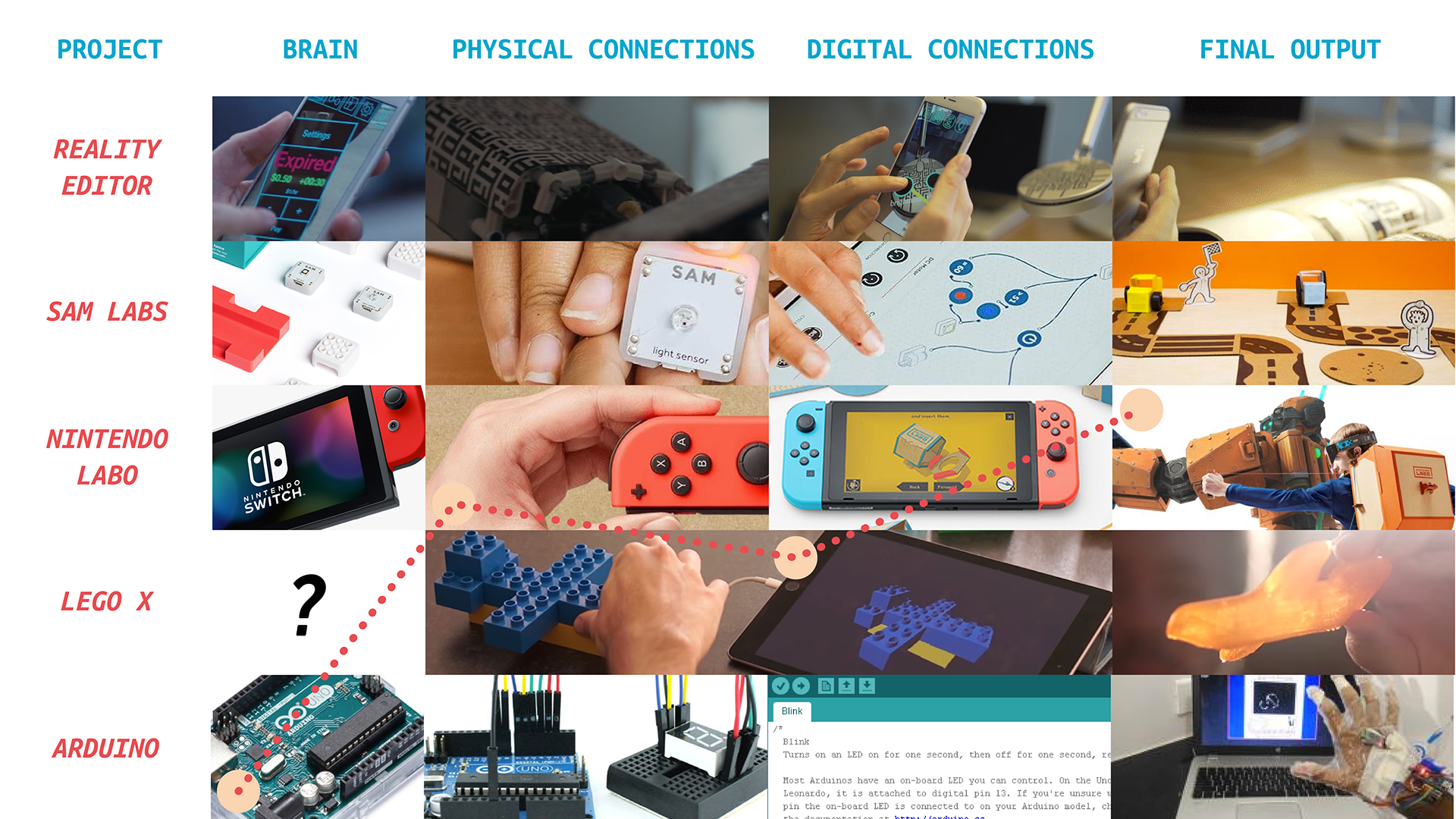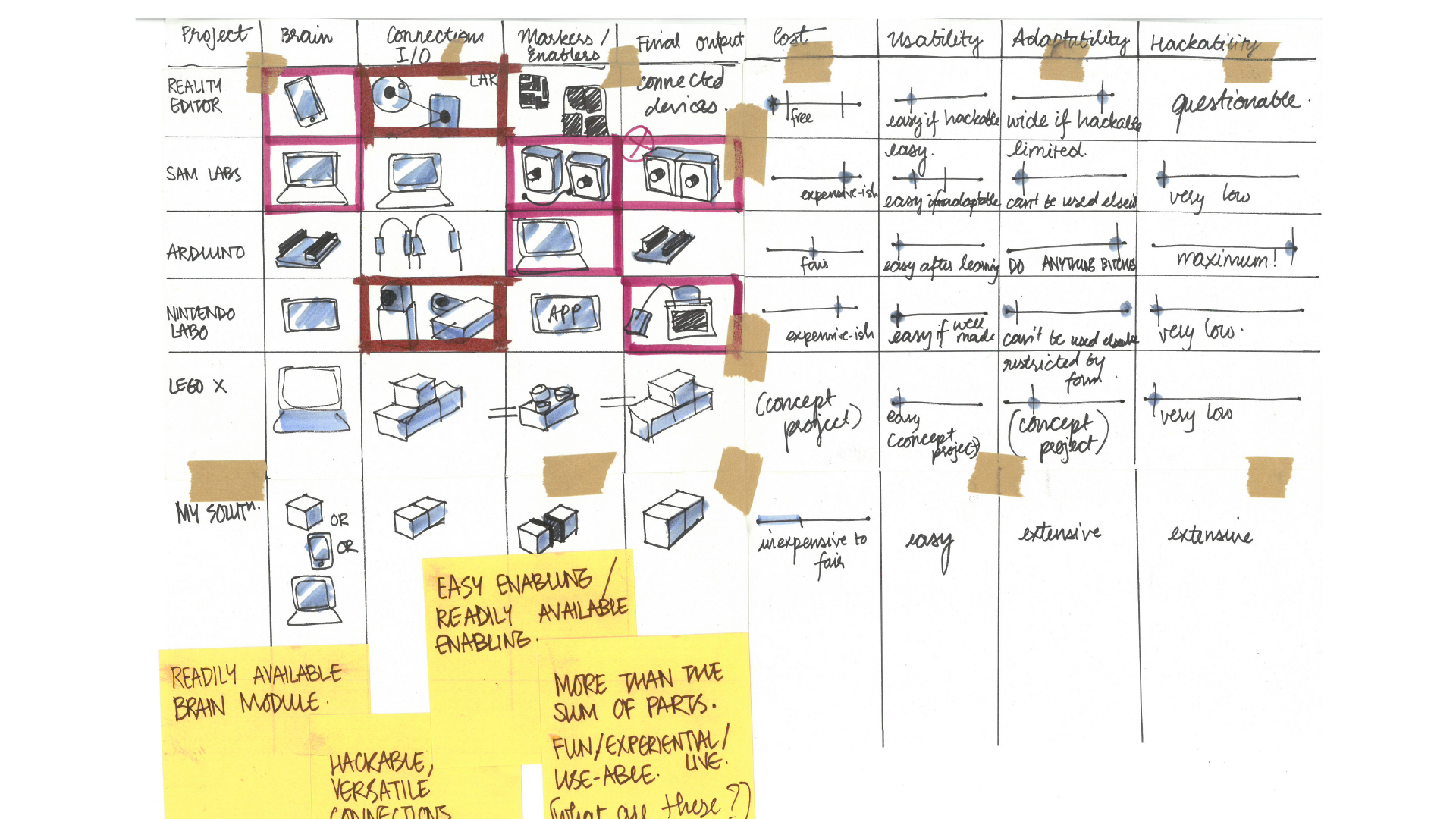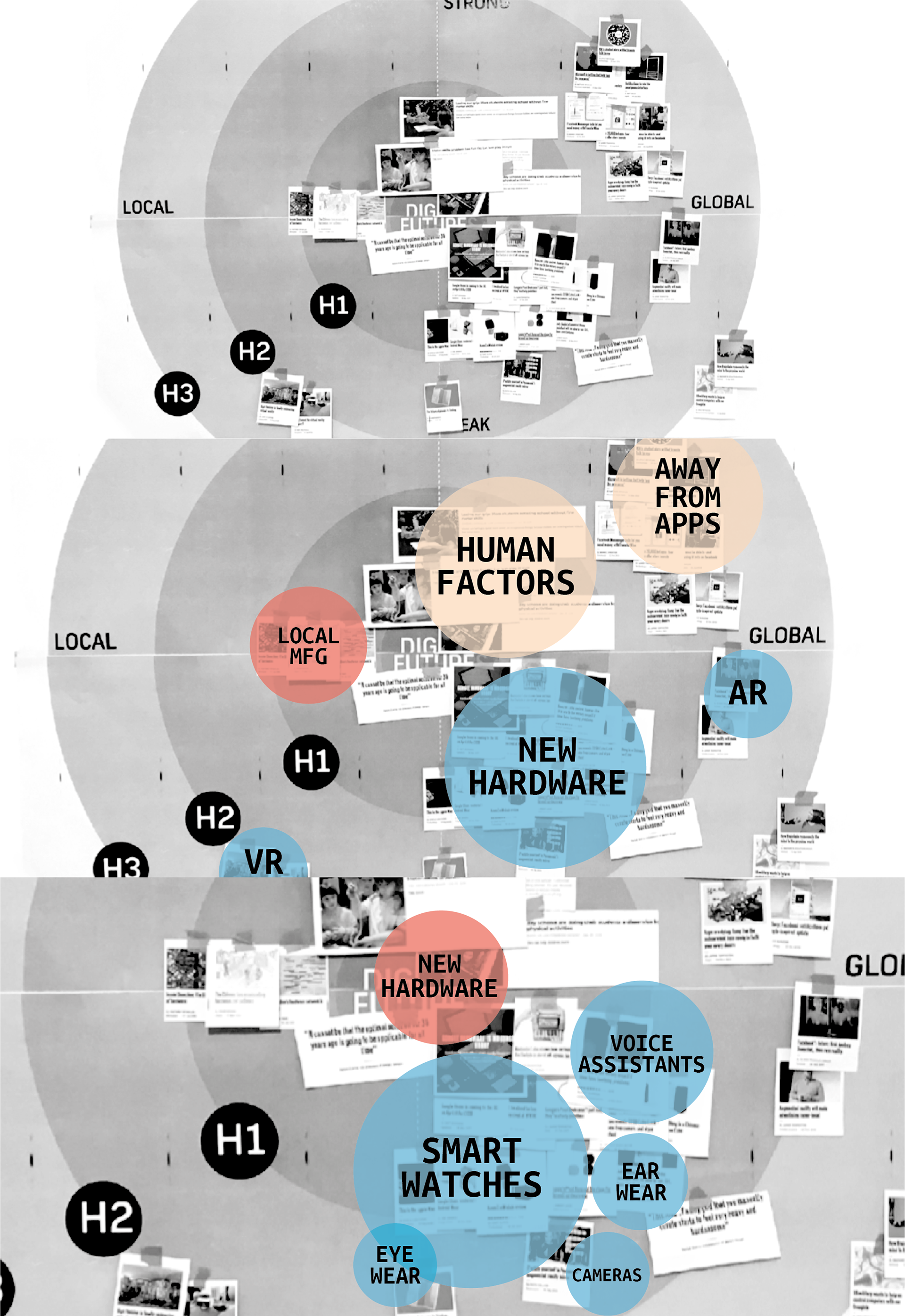 DESIGN EXPERIMENTS FOR RESEARCH
Conducting hands on design experiments to prove a certain hypothesis is a great way of learning from and working with users. Here are some images of my design experiments: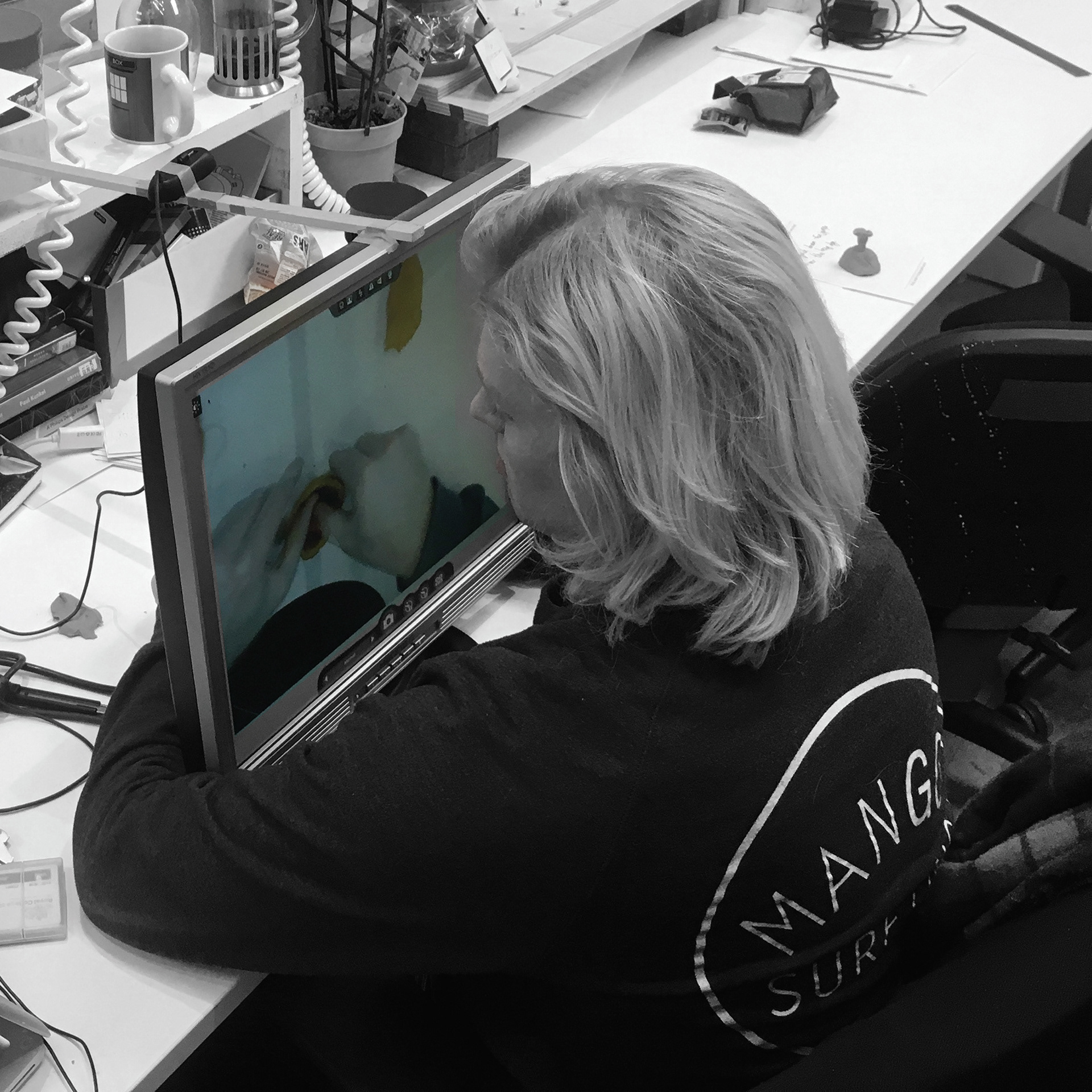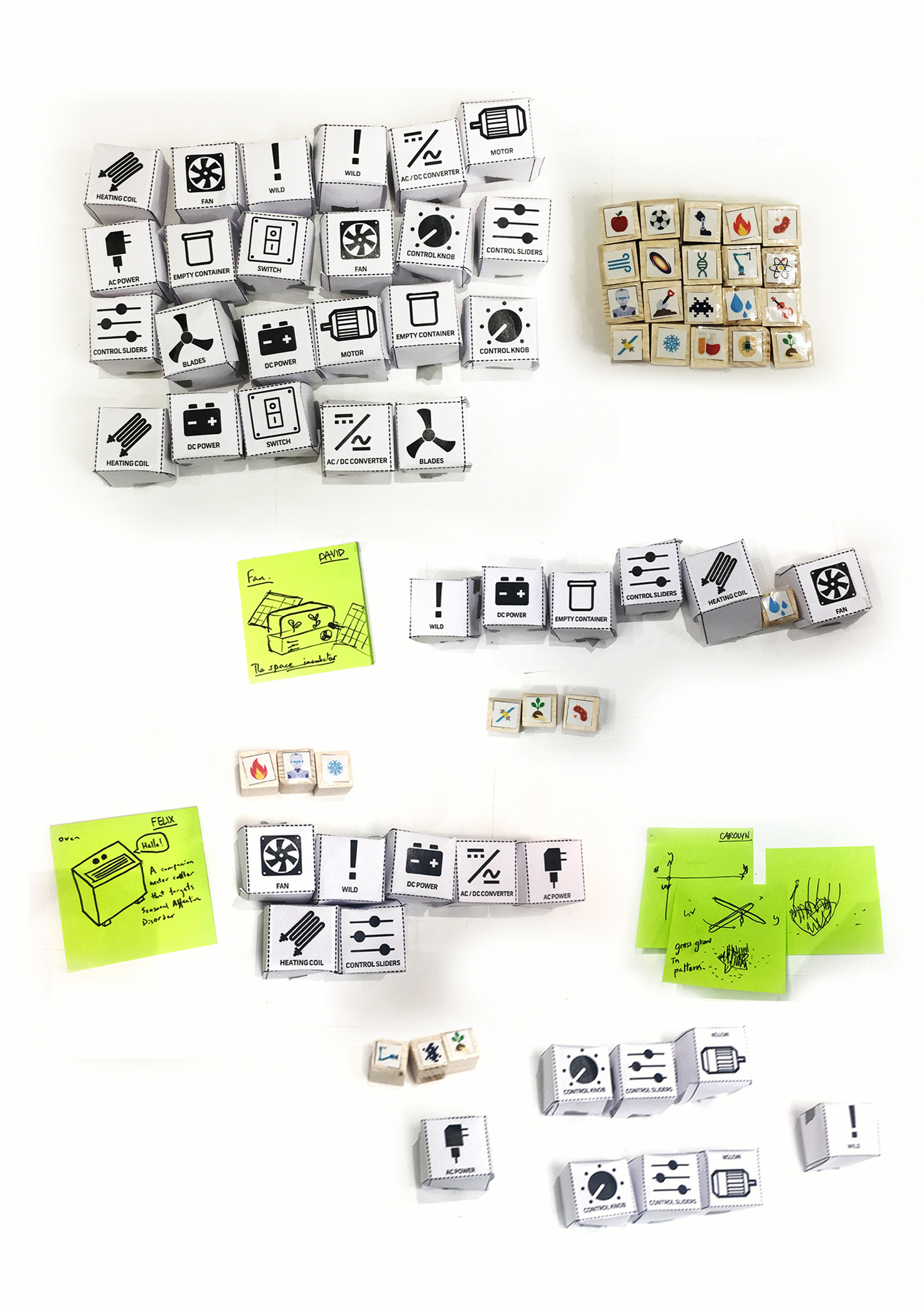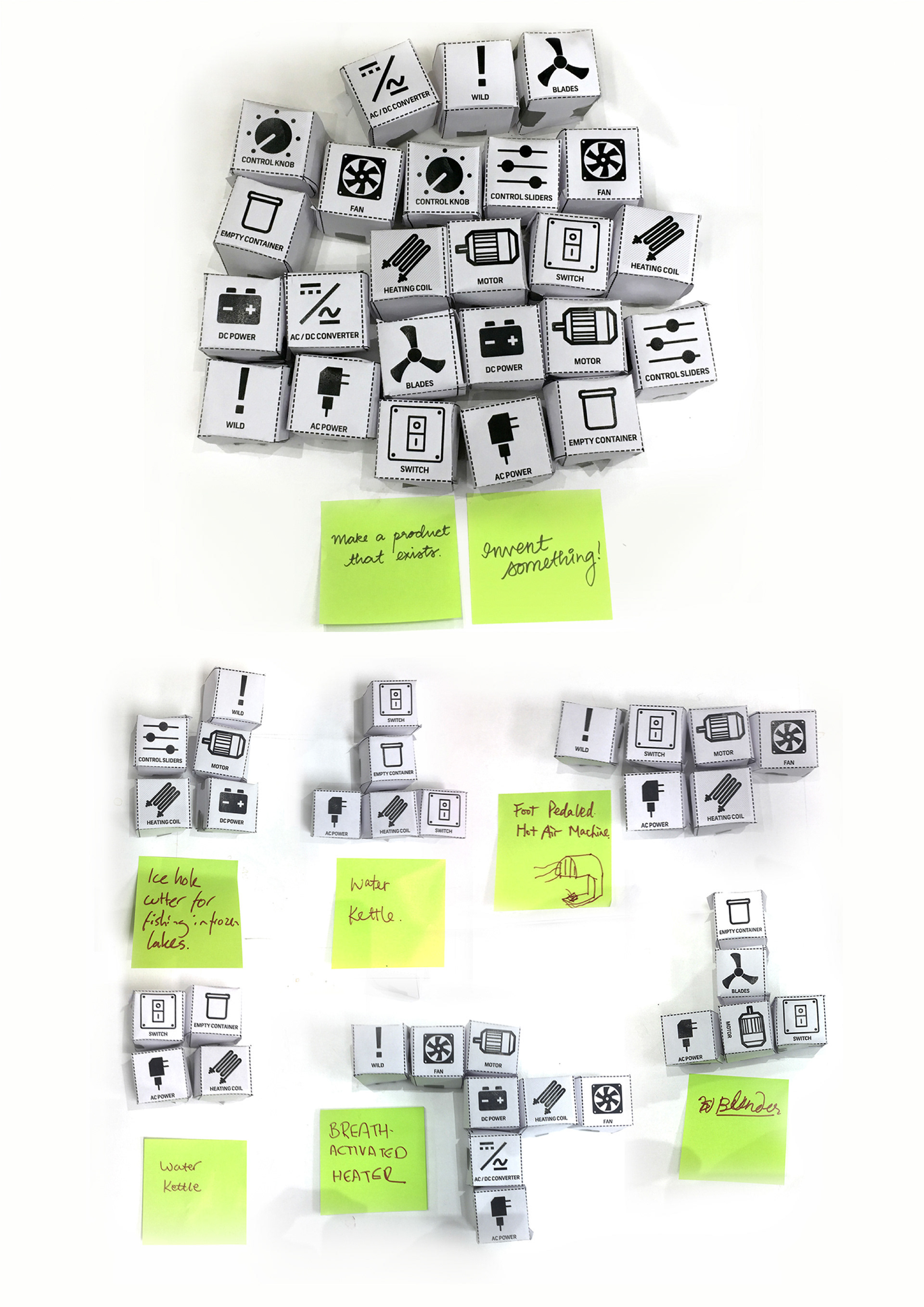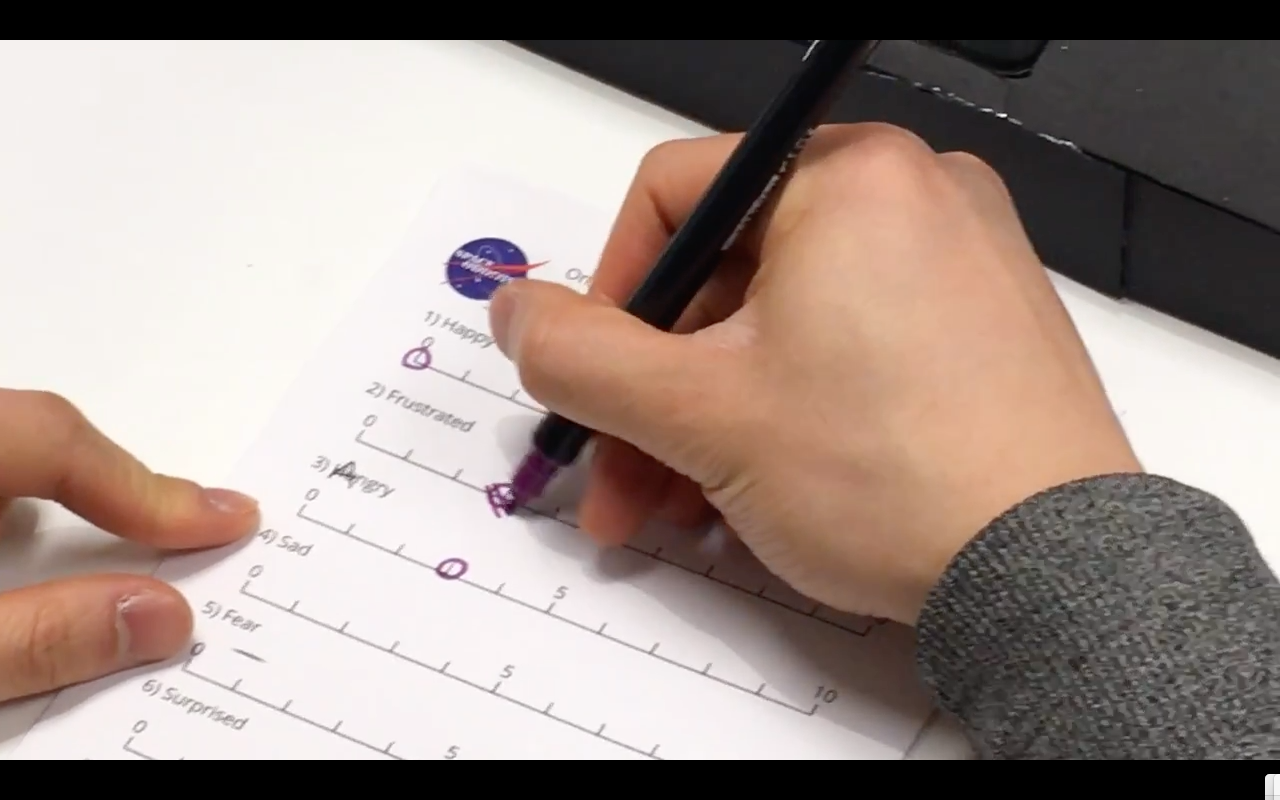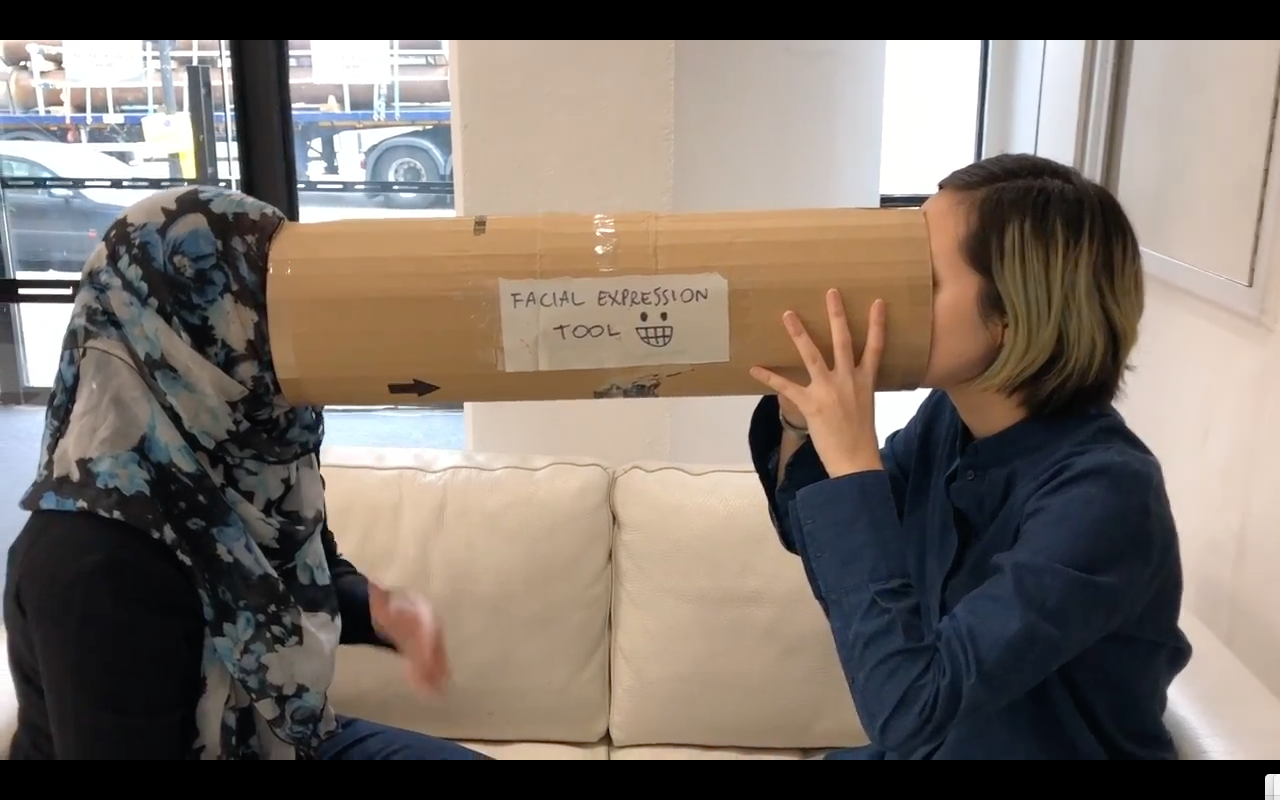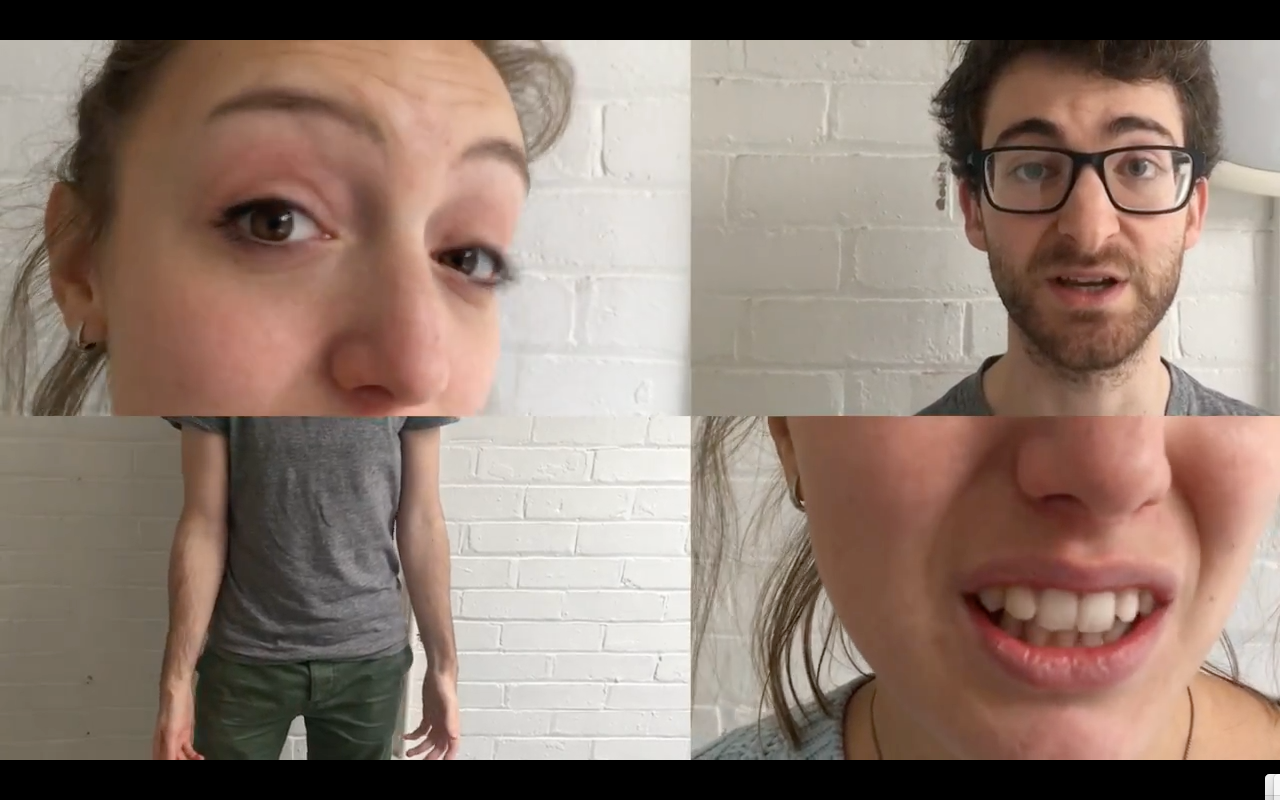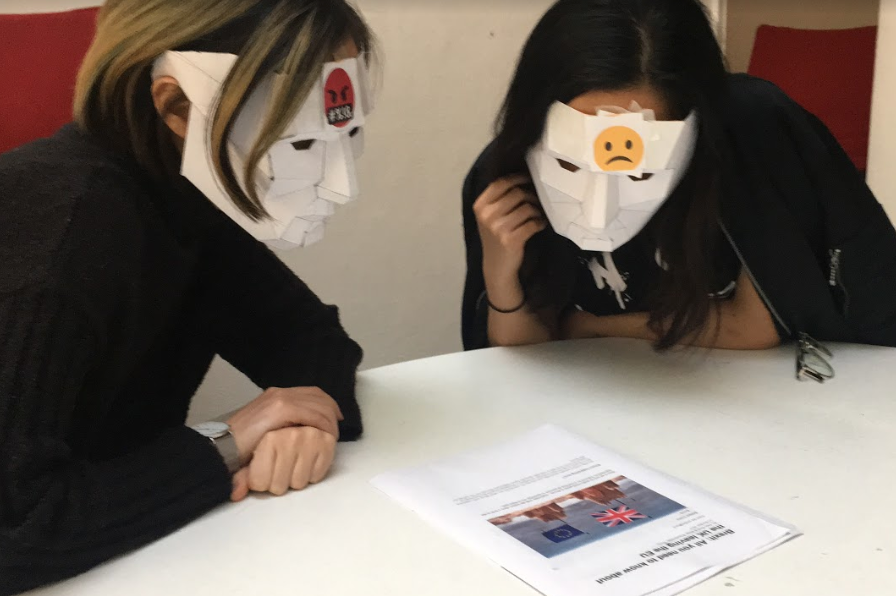 DESIGN FICTION
I am excited by design fiction, and I find speculative storytelling through visual media like comic strips or films to be a very important tool in early stages of a design project.