2018  •   2 weeks •  Individual
Some explorations in Tangible Interfaces.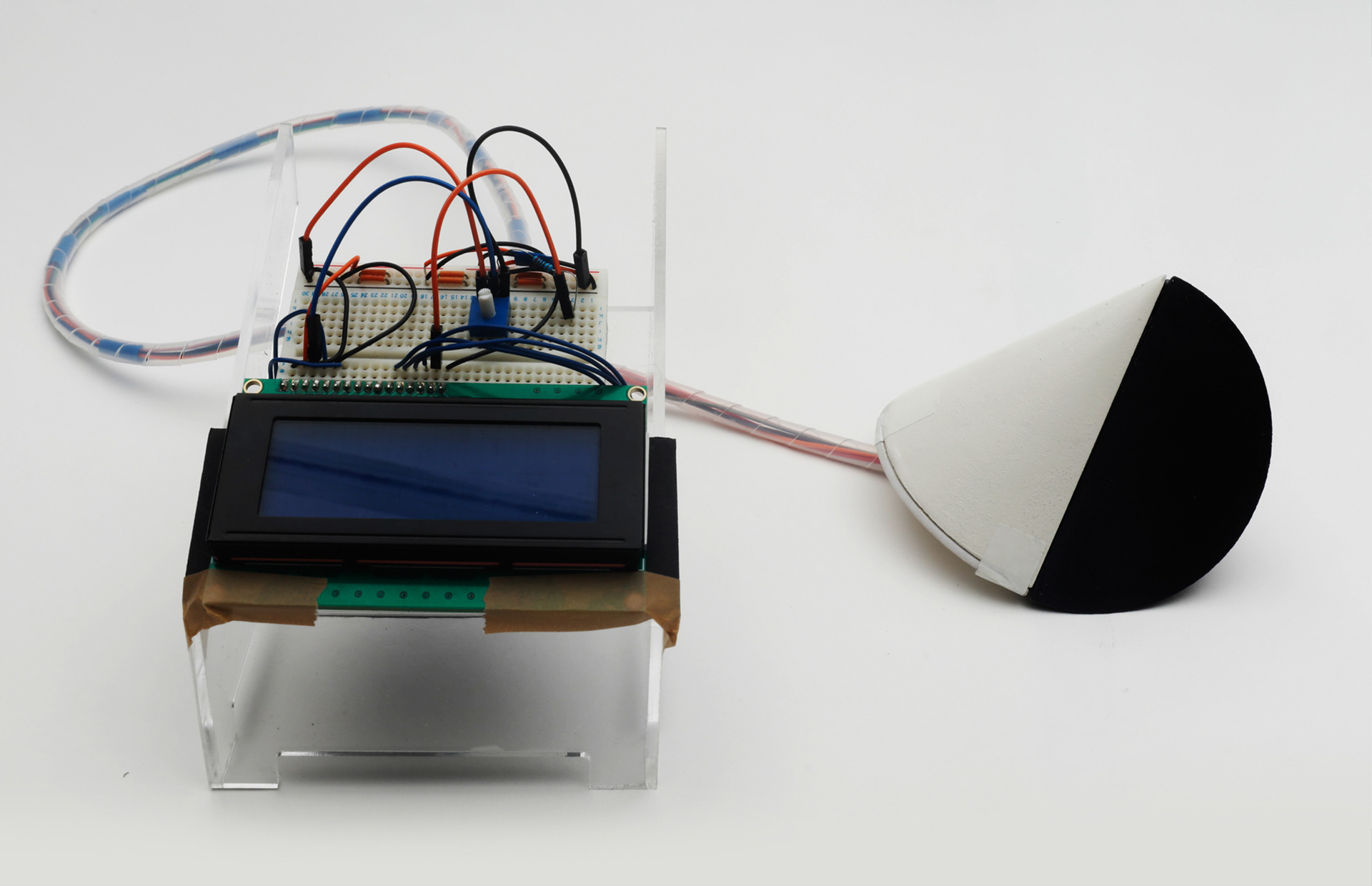 "Alfred" is my first attempt at making a TUI in 3 days, that would pave the way for the project. It is a small configurable device that sends out tweets every time you turn it.
Alfred is a result of ideation using the principle of "configurations", or the fact that objects can have several modes that are both displays and controls for using the object.