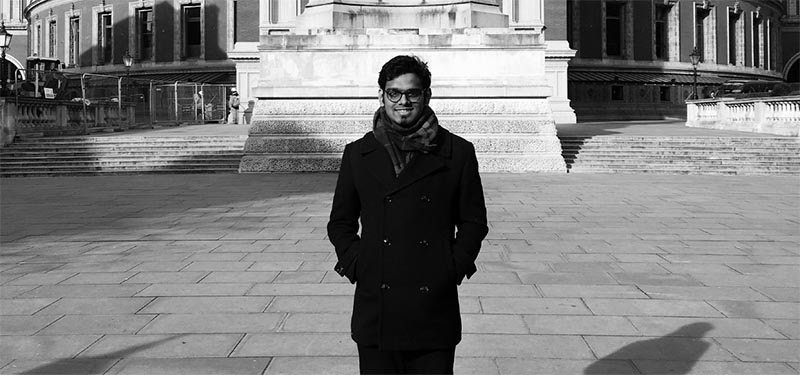 I'm Viraj, a design-led inventor. I work with new technologies to create physical interactions and solve human problems. My process embodies elements of design speculation and fiction and is heavily making-focussed and visual.
I'm looking for a full time position at the intersection of design and technology starting Mid-Late 2018.
Do you have a project that you'd want me to collaborate on? Or do you simply want to say hi? Drop me a line. 
​​​​​​​
Thanks for taking time to read this! =) Here's some bonus fun content.