Hi! I'm Viraj, and I work between design, technology, speculation and making.
I was invited to speak at Pecha Kucha's Stockholm Chapter, where I spoke to a crowd of 50 on June 12th 2019 about bridging the worlds of technology and science fiction through examples of my own work, and how fictional
narratives drive my technological development process.

Fjord Stockholm asked me to talk about who I am and what my life has been so far, and here's what I made!
Who's excited for Star Wars IX coming later this year? Did a 2 page comic depicting the fascinating scene from the trailer.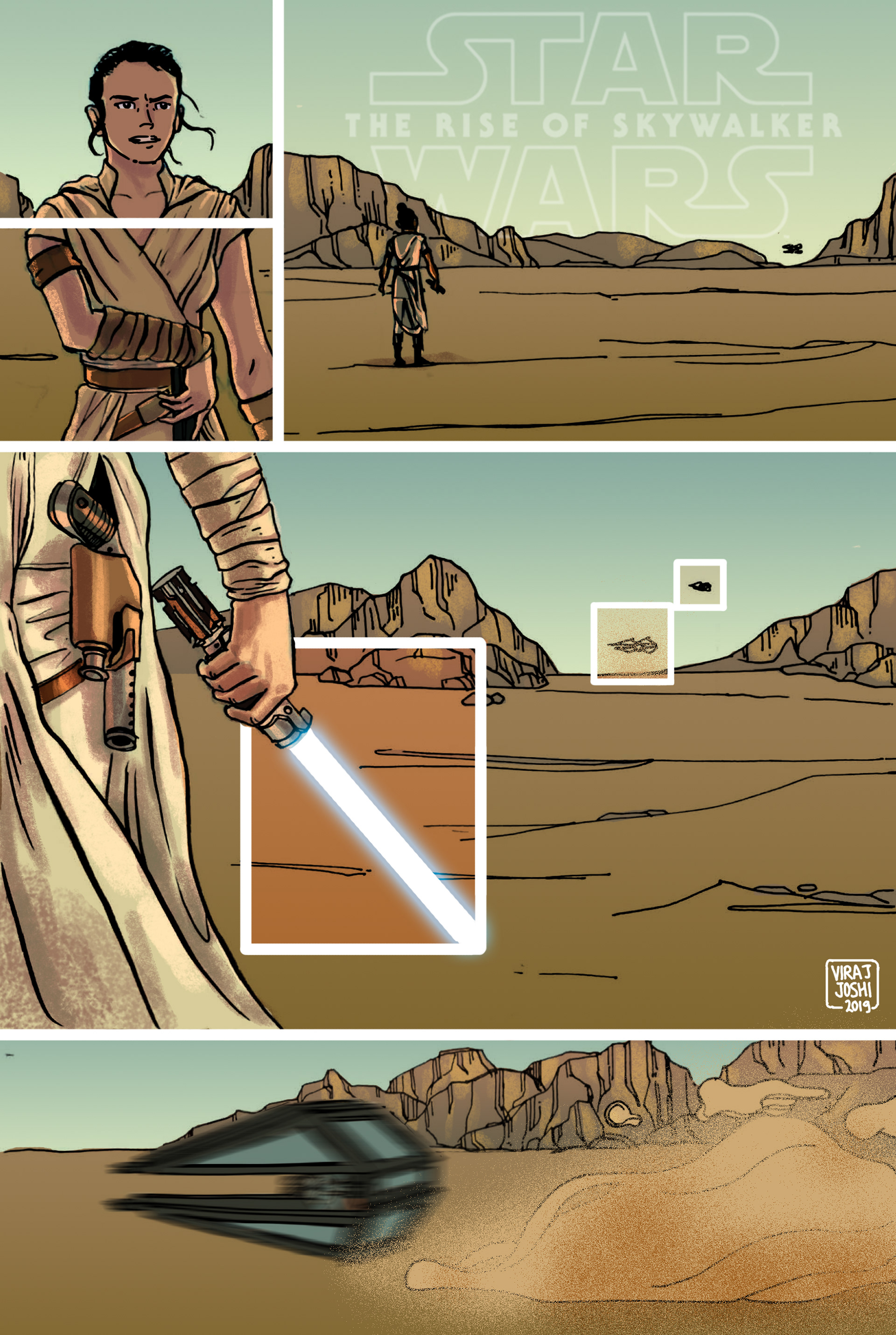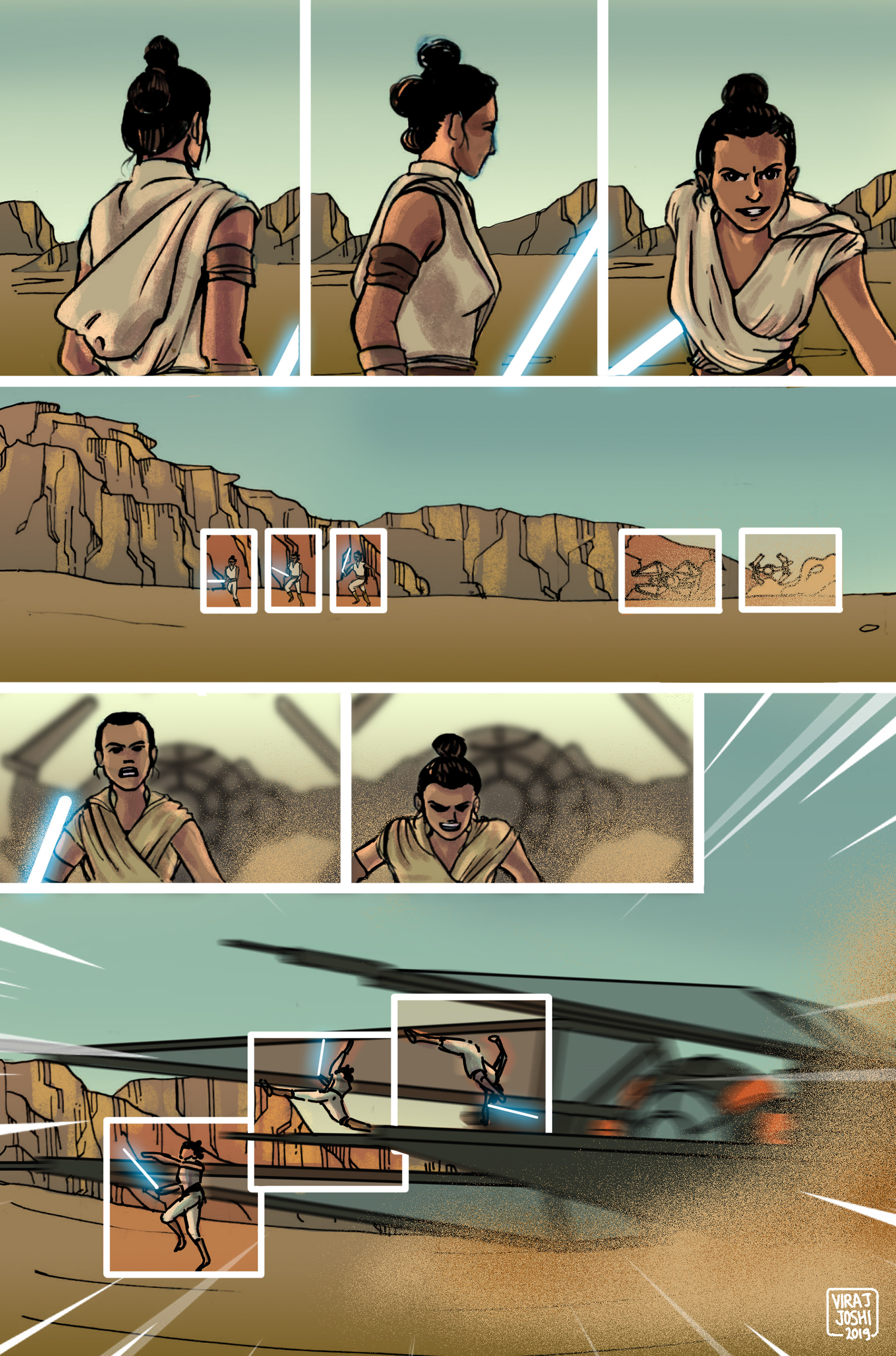 Finally got around to editing old footage of the process involved in taking AirWire to Science Museum: planning, designing and making the new build for the same. Have a look at this video!
This video was created as an ambitious collaboration project with

Kensho Miyoshi

and his principles of Kinaesthetic Empathy (motion in objects) and the talented puppeteers at London's Dotted Line Theatre, featuring two products designed by me!