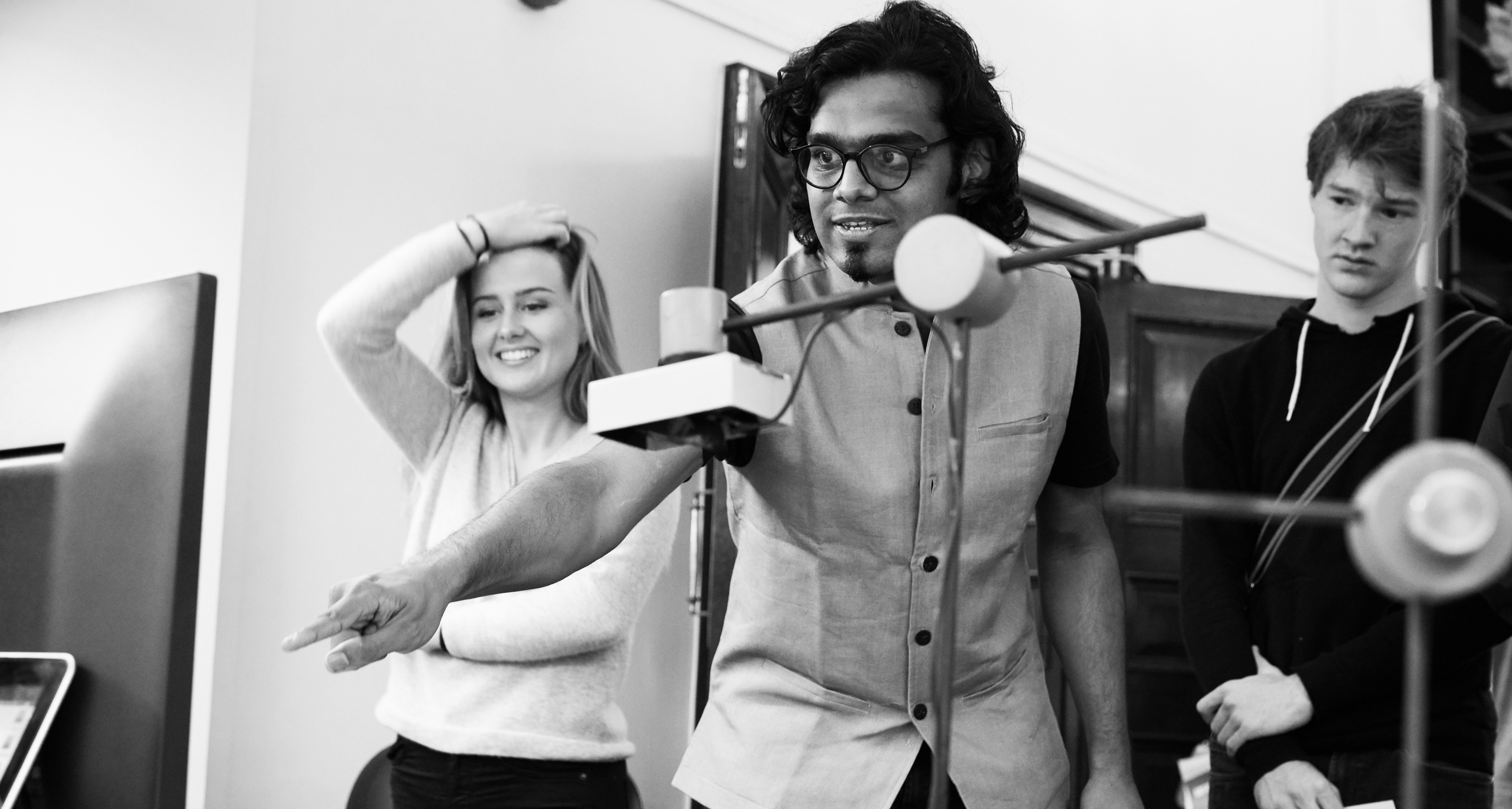 Hello!
I'm Viraj, and I work at the intersection of design, technology, speculation and making, currently at
Fjord, Stockholm.
When I'm not working on a project that has varying capacities of industrial design, physical computing and design speculation, I write and draw science fiction stories.

Thanks for taking time to read this! =) Here's some bonus fun content.